Curious what we have been doing on location for filming, check out our behind the scenes footage!
'Haunting' - Opening for OGPS Filming
This opening might scare some of you.....
Some of the places that we have done in past, now it's our opening.​​
Heading off to Cafe 13 What a night Where we got the face in the water
Guelph Ontario, September 6, 2015 BLOOPERS, Filming Local TV - Mark 2015
Behind the Sceen's with Filming
Cobourg Ontario Jail House Stream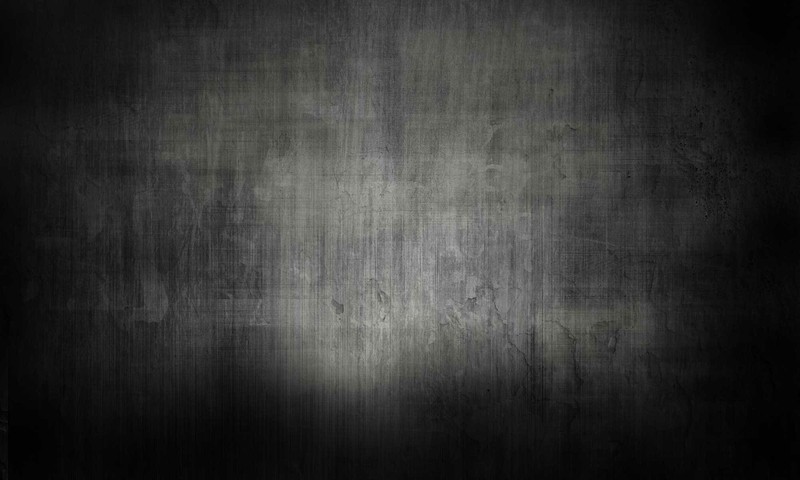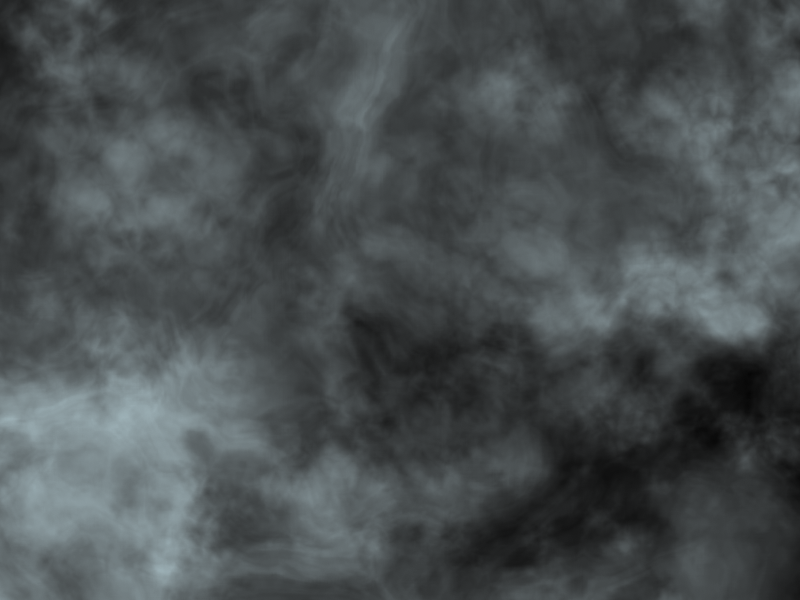 Promo Milton Ontario Lucas House
OGPS Filming and the Lucas House

Willoughby School Part 2

Battle Ground Hotel &
Drummond Hill Cemetery​

Rogers TV Giovanni and Me
Halloween 2016

Promo: The Jailhouse Tavern & Inn

Battle of Lundy's Lane and
​ Chippewa Battleground

Haunting at the Jailhouse Tavern & Inn
Road Trip to Cobourg Ontario
Trevor and Wanda video clip
Filming at the Old Cornet Hotel
Niagara Falls; Battle Ground Hotelt.
Promo of Woodstock Ontario
Check out more of our Video's under YouTube.
Click on the logo

DISCLAIMER: OGPS FILMING takes our work very seriously if there is any kind of slander to our group or with anything that we work with we will have to take it to the next level of law. Libel and Slander Act which prohibits the dissemination of defamatory comments, specifically, spoken or written words that discredit an individual in the estimation of right-thinking members of society generally. The law of defamation across Canada and particularly under the Libel and Slander Act in Ontario is of particular importance to many, if not most charitable and not-for-profit organizations for a number of reasons. Most charitable and not-for-profit organizations, even the smallest entities.
​
All of our filming that we do on any location we do under the License under 9166483 Canada Inc. with verparanormal.com. This is for OGPS Filming of Chris (Mark) Larocque & Trevor Bishop and anytime that there is filming to be done OGPS Filming will show up on any location with the license Agreement and has been issued on June 11, 2015​​
Mailing address:
PO Box 307, 144 Lucan Ave, Waterloo, ON N2J 1W7
Paranormal Around the Region
Past​ Rogers TV SHOW Aired in 2013

Past​ Rogers TV SHOW Aired in 2013
Halloween​
​

Paranormal Around the Region
Past​ Rogers TV SHOW Aired in 2013
HAUNTING LIVE from
Thunder Bay Ontario​

HAUNTING LIVE from
Kitchener Ontario​

More​​​
Video
Coming Soon!​
HAUNTING in
Lowbanks Ontario​

OGPS Filming - 'Haunting'
This is some of our past video's that we have done
over the years with also our past TV Show.​
Haunted Event in Kitchener @
THE MUSEUM​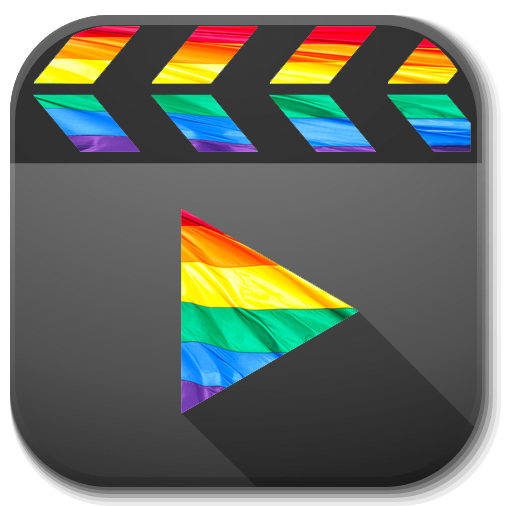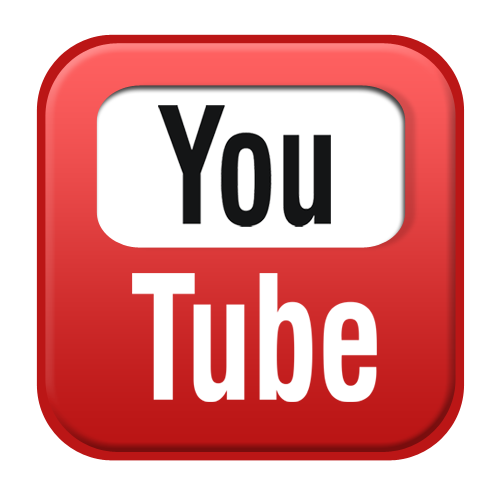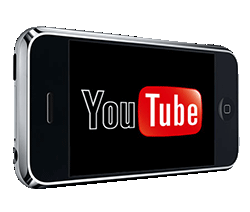 HALLOWEEN LOCKDOWN 2017
​in Milton Ontario, (The Lucas House)

HAUNTING LIVE from
Perth County