Get in touch with the Spiritual of the Queen's Inn Stratford with Clairvoyant Psychic Sally Diane with OGPS Filming / Haunting LIVE Crew.

​
Friday Night have Dinner with our Special Guest:
Saturday: Spiritual Workshop & Ghost Hunt of the Queens
​
Book your Stay with the Queen's Inn For this wonderful weekend.

The Queen's Inn for a very special price for this event.
​
Rooms can be share when you book your stay you will get a Complimentary Breakfast.
$50.00 - Friday Night Dinner:

​
Doors open at 5:00 PM, Food is served at 5:30 PM Starting with dinner at the historic Queen's Inn, enjoy a sumptuous buffet of tender sliced beef and chicken cordon blue including salad, bread, vegetables and more. After dinner, enjoy dessert and presentations from Sally Diane, Chris Laroque and Trevor Bishop. Sally Diane will speak about the history of the Queen's Inn as well as the ghosts who haunt her. Chris Larocque will share his experiences as a paranormal investigator. Trevor Bishop will demonstrate the "tools of the trade" for modern ghost hunters. Followed by a meet and greet with our guest speakers.
​
​​$50.00 per person - Saturday - 10:00 am - 4:00 pm, Spiritual Workshop;
Clairvoyant Psychic Sally Diane, Wanda Hewer Jackson and Chris Larocque, they will teach you ways to get in tuned with the Spiritual World with
Spiritual Cards from the de
ference between Oracle and
​Tarot cards. Spiritual Pendulum work and other ways to get in touch with the Spiritual World
with spiritual protection much more from​
​
​
.


​


​
​
​
​​
$50.00 per person - Saturday Ghost Hunt: 8:00 pm - Late:
​
​
We will prepare you before we explore the halls and rooms of this
Historical Hotel of the Queens Inn.
We'll explore the Hallways and some rooms using your own psychic antennae and you will have the opportunity to use some of the digital equipment, to close the night will hold a Séance.
Book your stay at the Queen's INN for a
Deal ​
161 Ontario St, Stratford, ON N5A 3H3
​Phone: 1-800-461-6450 / 519-271-1400
www.queensinnstratford.ca
​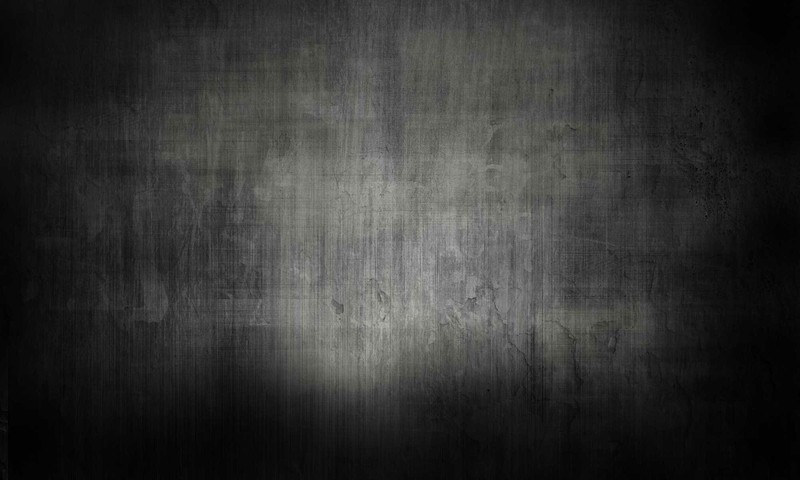 DISCLAIMER: OGPS FILMING / Haunting LIVE takes our work very seriously, if there is any kind of slander to any of our work we will take action to the next level of law. Libel and Slander Act which prohibits the dissemination of defamatory comments, specifically, spoken or written words that discredit an individual in the estimation of right-thinking members of society generally. The law of defamation across Canada and particularly under the Libel and Slander Act in Ontario is of particular importance to many, if not most charitable and not-for-profit organisations for a number of reasons. Most charitable and not-for-profit organisations, even the smallest entities.

All of our filming that we do on any location we do under the License under 9166483 Canada Inc. This is for OGPS Filming of Chris Larocque & Trevor Bishop and anytime that there is filming to be done OGPS Filming will show up on any location with the license Agreement and has been issued on June 11, 2015. Filming will be done at any events that we hold.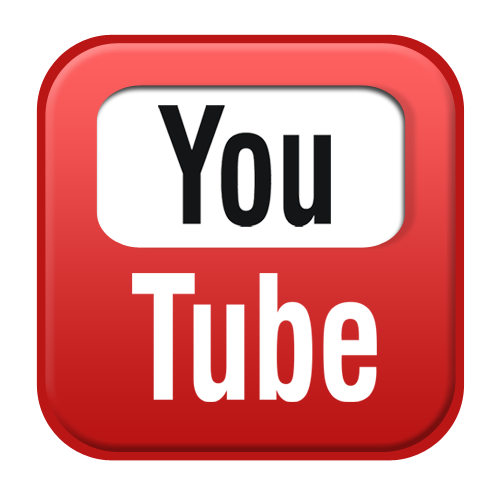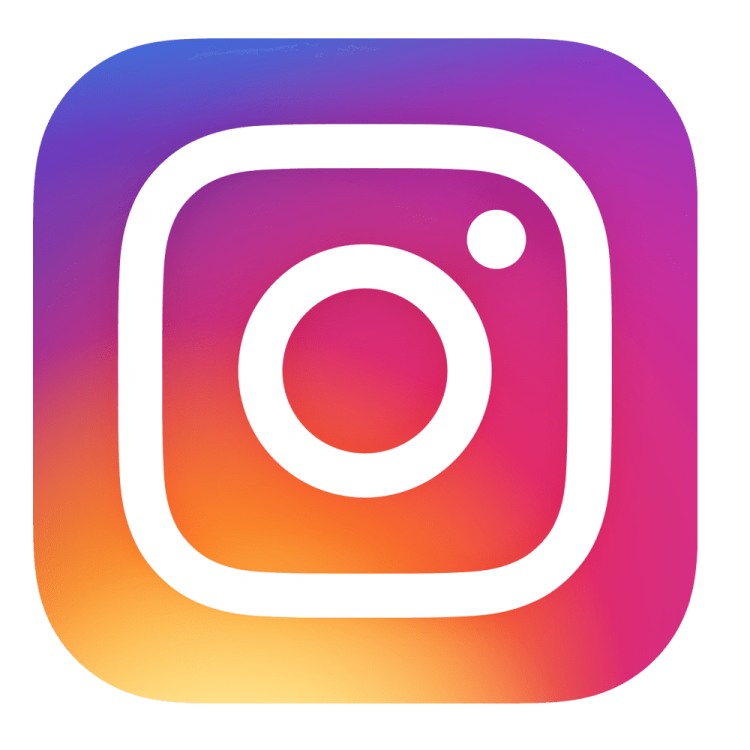 (When booking your stay @ the Queen's let them know it's for the event in March)
​NO REFUNDS for this event.
With
PayPal there is a fee of $3.00 when you get your Tickets or get your
Tickets at the Queen's Inn Front Desk and at the Doors!
*You can also Pick up your Tickets in person at
The Queens Inn
at the Front Desk​*
Copy Right: 2013- 2020
Haunting LIVE / ​OGPS Filming

BOOK YOUR STAY:

Book your stay at the Queen's INN for a

​great deal and get a complimentary breakfast. @

​1-800-461-6450
When booking at the Queens, let them
​
​
​
know it's for the Workshop.
Double click here to edit this text.
Note that Rogers TV might be on Hand for one of their shows.