Copy Right: 2013 - 2019
Haunting LIVE / ​OGPS Filming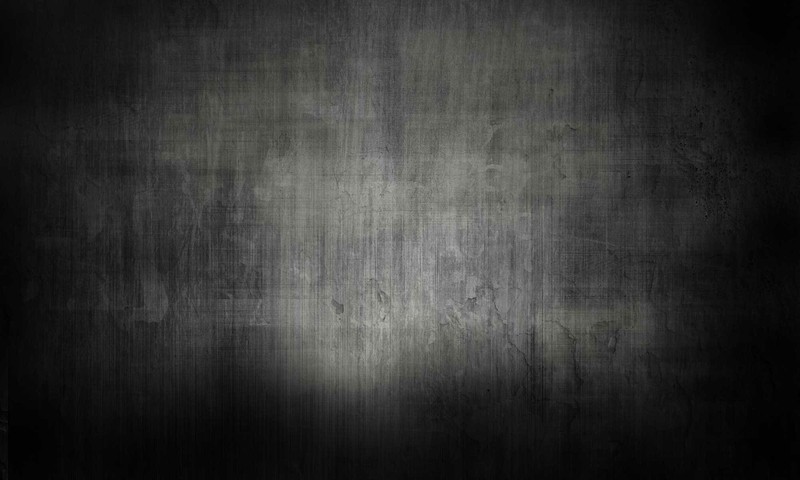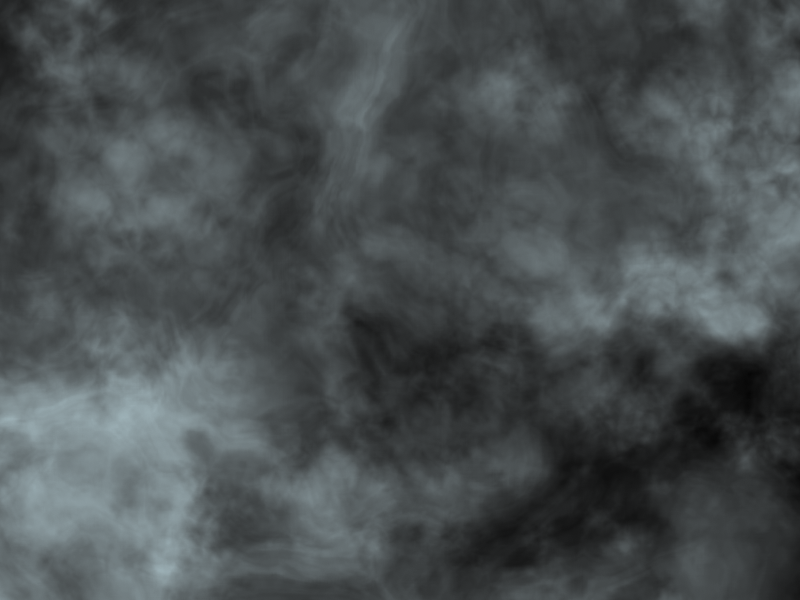 DISCLAIMER: OGPS FILMING / Haunting LIVE takes our work very seriously, if there is any kind of slander to any of our work we will take action to the next level of law. Libel and Slander Act which prohibits the dissemination of defamatory comments, specifically, spoken or written words that discredit an individual in the estimation of right-thinking members of society generally. The law of defamation across Canada and particularly under the Libel and Slander Act in Ontario is of particular importance to many, if not most charitable and not-for-profit organisations for a number of reasons. Most charitable and not-for-profit organisations, even the smallest entities.

All of our filming that we do on any location we do under the License under 9166483 Canada Inc. With Verparanormal.com. This is for OGPS Filming of Chris (Mark) Larocque & Trevor Bishop and anytime that there is filming to be done OGPS Filming will show up on any location with the license Agreement and has been issued on June 11, 2015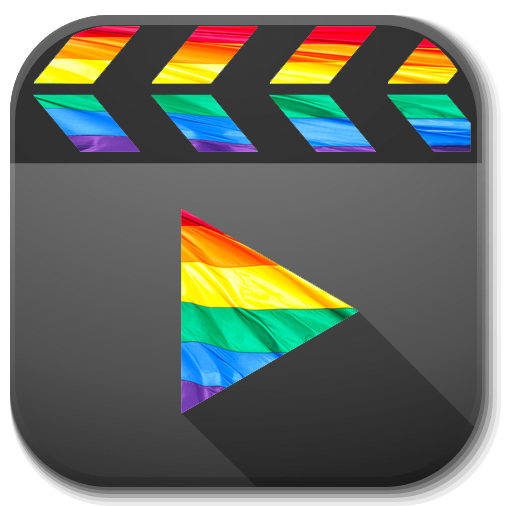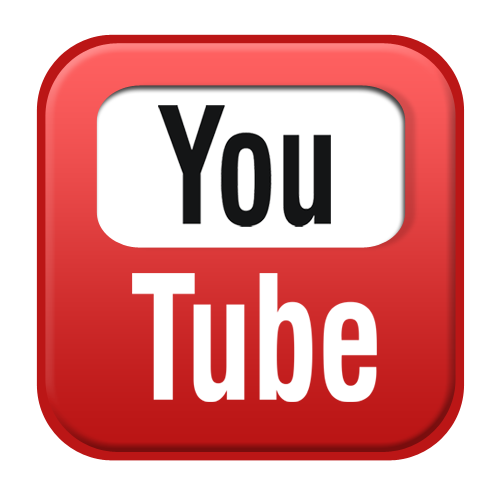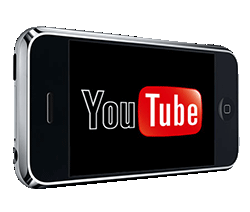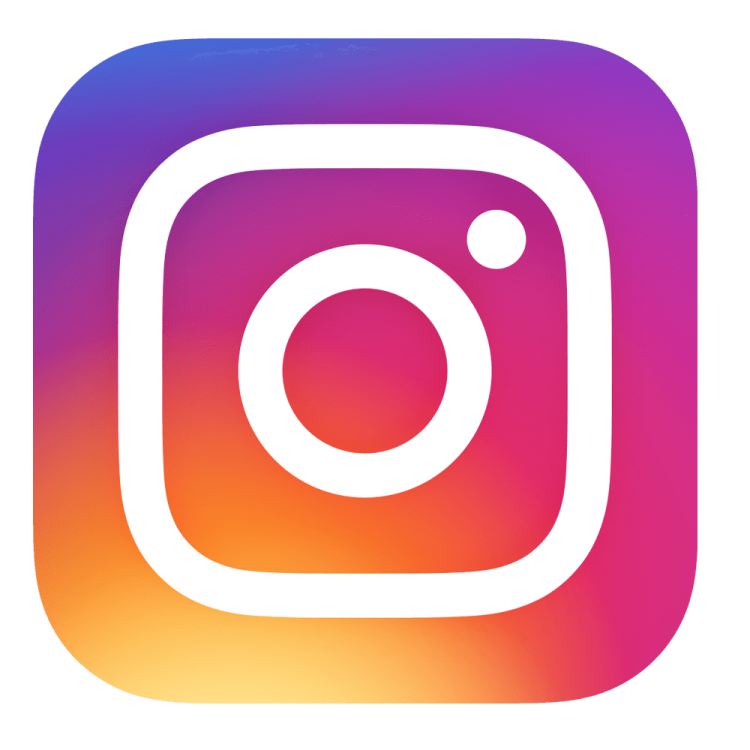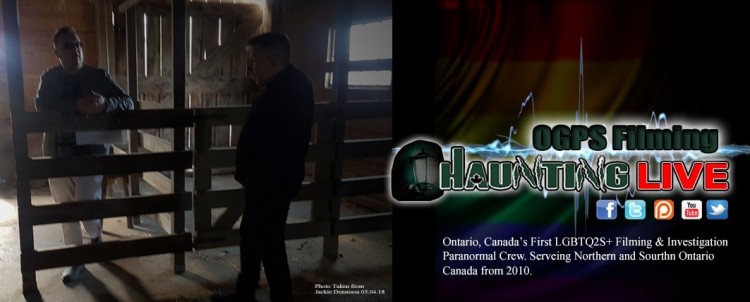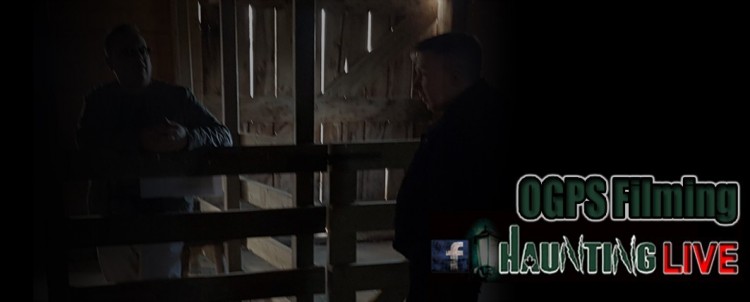 DATE: SATURDAY May 4th 2019
Workshop: 10:00 am - 4:00 pm
​Ghost Hunt: 7:00 pm - 12:00 am
LOCATION: Country Heritage Park, Milton, Ontario

​​​Payment only through Paypal. Age 18+
Please note that there are no refunds for this event.
Limited Spots for this Workshop.
Closing date for this event is May 1st 2019!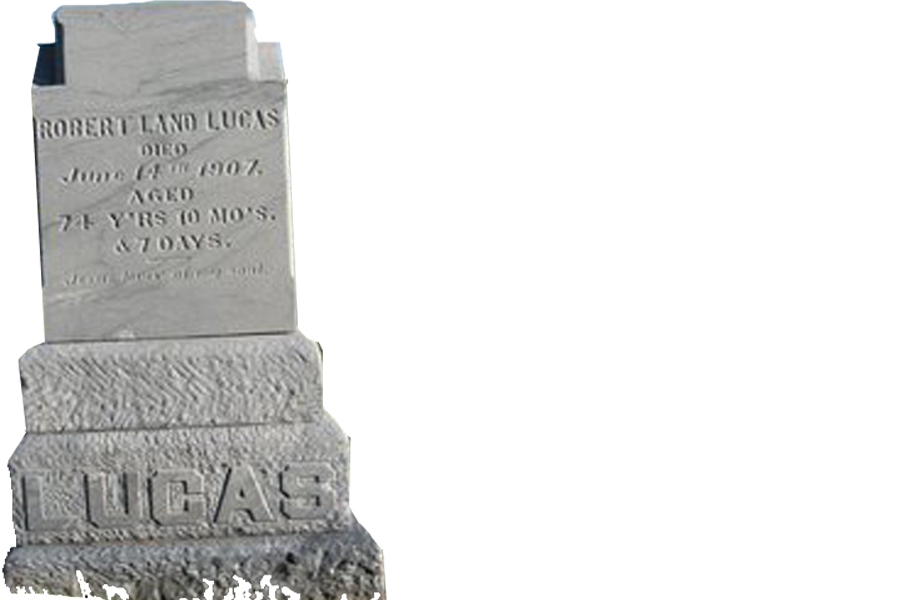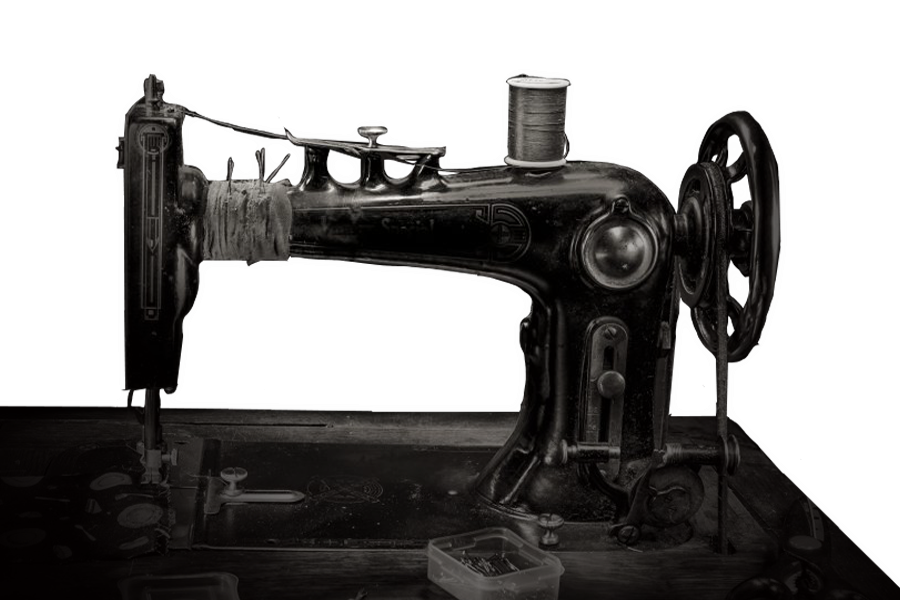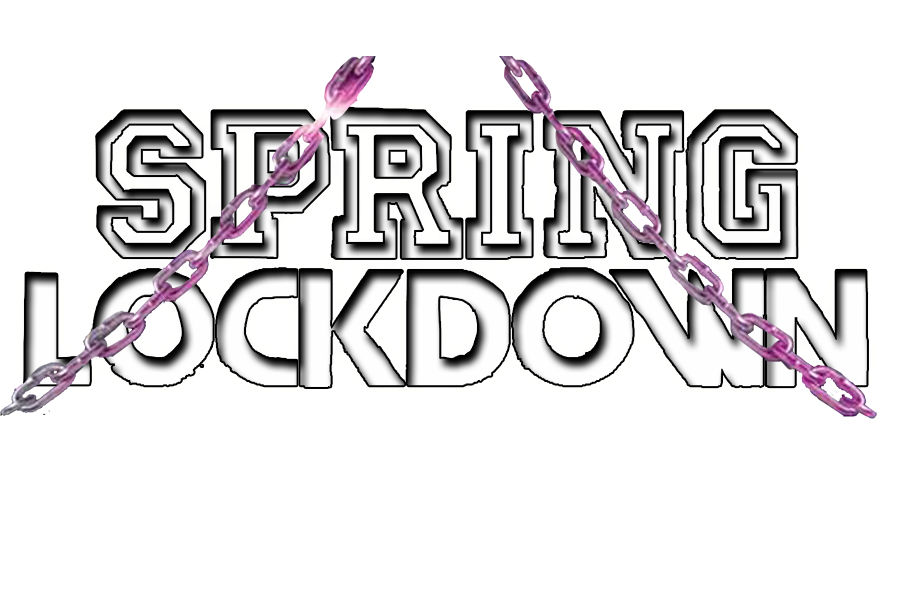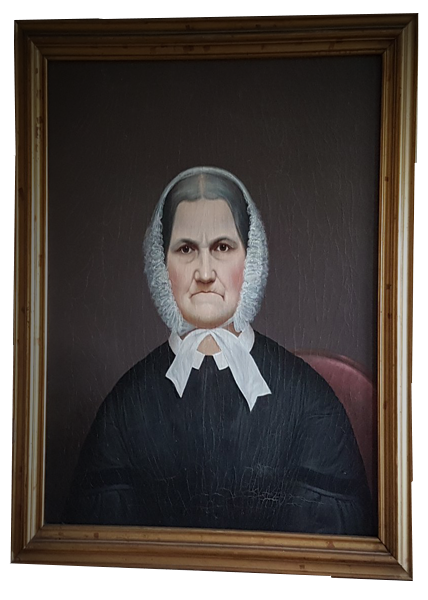 Ways to Help your Spiritual side.
May 4th, 2019​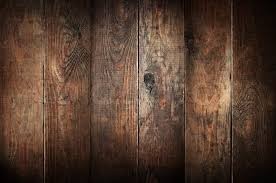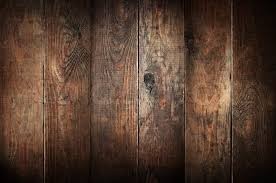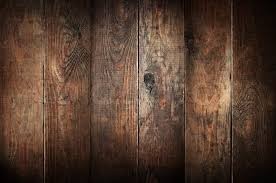 ​​Spiritual Workshop -
Saturday 10:00 am - ​4:00 pm
Get to know some ways that can get you in-tuned with the

​Spiritual World.
$65.00
Ghost Hunt: Saturday - 7:00 pm - 12:00 am
​
​
Prior to the Spring Lockdown event we will ​psychically
prepare you for working with spirits of the Lucas House, paranormal tools will be available for the night. $65.00
Join the

Haunting

LIVE

crew May 4th 2019 in

​​Milton Ontario for a day with a
​​Spiritual Workshop and a Ghost Hunt at
​​​​the Lucas House @ The Lucas Barn for
​​2019 Spring Lockdown in ​​
​​​Milton, Ontario at ​the Country Heritage Park​.



Haunting

LIVE

Crew ​(

OGPS Filming

& ​

Ghost Hunters of Guelph

).
is a professional paranormal investigation team and has filmed on this location for

Haunting

LIVE

.

Ways to Help your Spiritual side.
May 4th, 2019​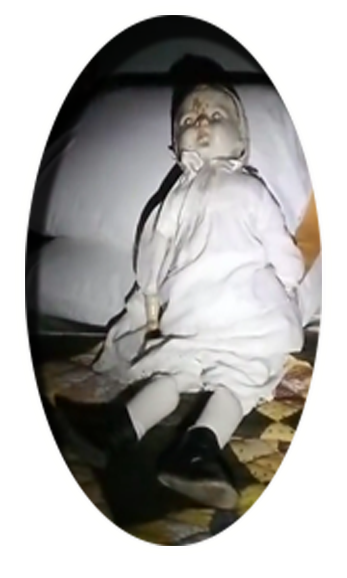 Please note that is you do not have Paypal and you still would like to book your spot with Spring Lockodown 2019
you emailing your funds to ogpsfilming@outlook.com with your email please let us know how many people are with in your party so we can send you your Tickets once we do get the funds from you.


​when you send us the funds please use the pass code of Ghost.​​​
Book your spot for this years Lockdown
When you book for the whole day you can sale 10.00