Copy Right: 2013 - 2019
Haunting LIVE / ​OGPS Filming
In 2013 we had our own community TV show that was on Rogers TV,

"Paranormal Around The Region"

.
​
We had the total of 8 episodes and did our own filming.
​​
Our show was our original idea of

driving into the history and hauntings of places around the Waterloo Region.
As producers and hosts of the past show we also helped out with the editing.

I​​t was an amazing to travel around our region and get to know some of the areas that holds great history as well as ghost stories to share.
We do thank all of the people that who was involved with us for Paranormal Around The Region and the owners of the places we got to film at. Thank you.
WE ARE NOW WORKING ON BRINGING YOU NEW PROJECTS.
FOLLOW US ON TWITTER AND GET UP TO DATE INFO NEWS ABOUT OUR TEAM!​
Paranormal Around The Region TV Show (Waterloo Region, 2013)
​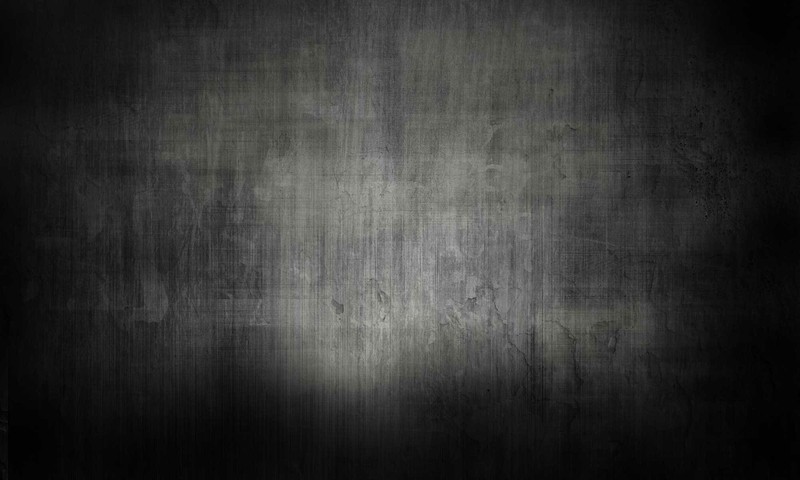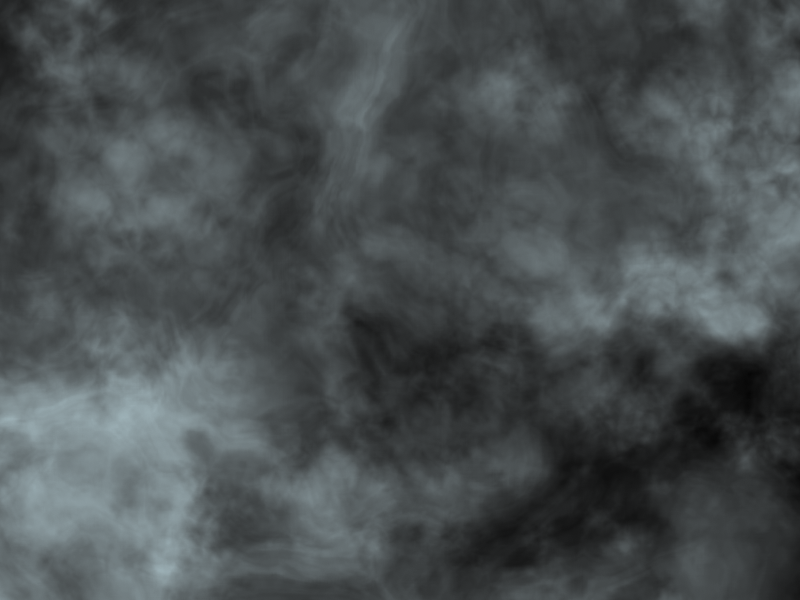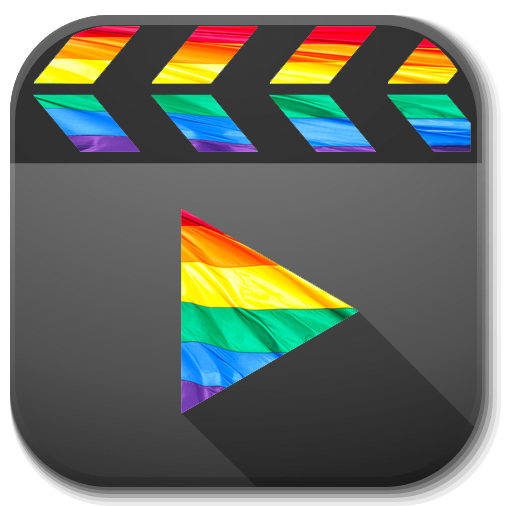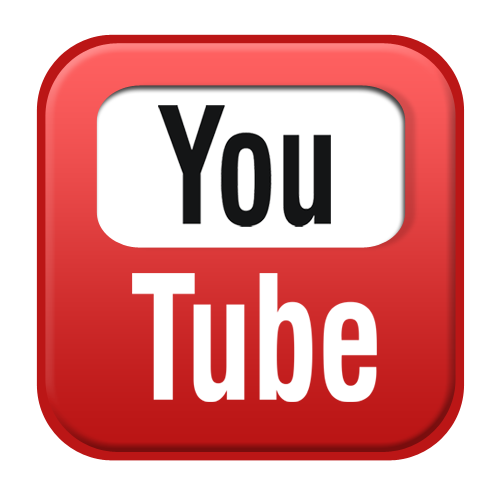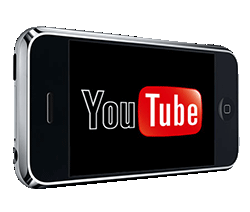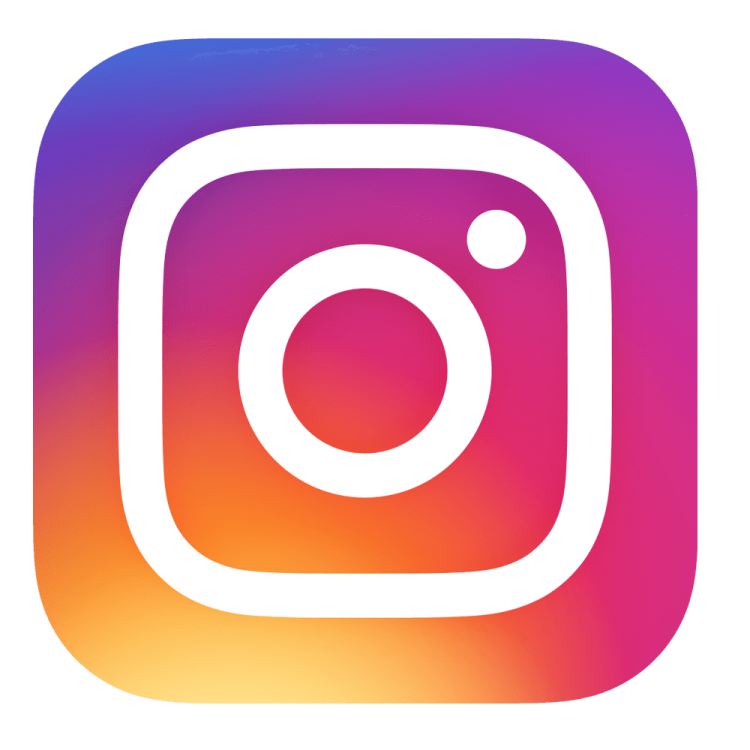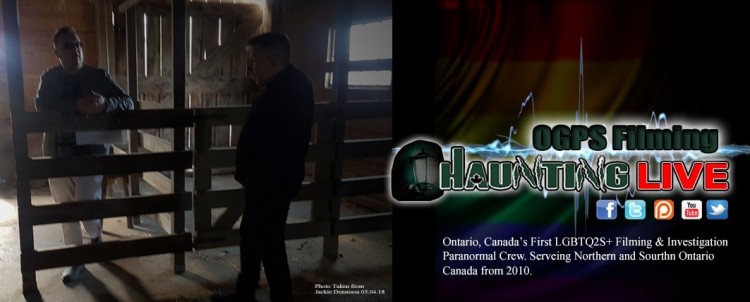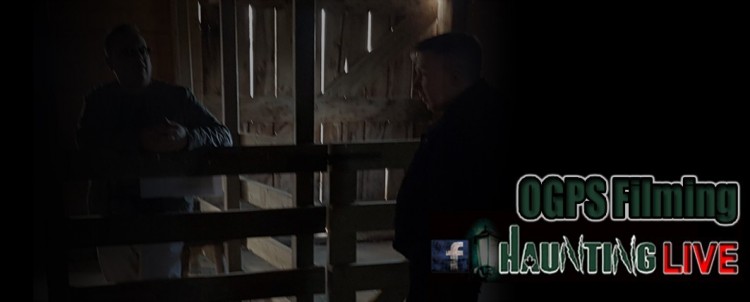 DISCLAIMER: OGPS FILMING / Haunting LIVE takes our work very seriously, if there is any kind of slander to any of our work we will take action to the next level of law. Libel and Slander Act which prohibits the dissemination of defamatory comments, specifically, spoken or written words that discredit an individual in the estimation of right-thinking members of society generally. The law of defamation across Canada and particularly under the Libel and Slander Act in Ontario is of particular importance to many, if not most charitable and not-for-profit organisations for a number of reasons. Most charitable and not-for-profit organisations, even the smallest entities.

All of our filming that we do on any location we do under the License under 9166483 Canada Inc. This is for OGPS Filming of Chris (Mark) Larocque & Trevor Bishop and anytime that there is filming to be done OGPS Filming will show up on any location with the license Agreement and has been issued on June 11, 2015. Filming will be done at any events that we hold.