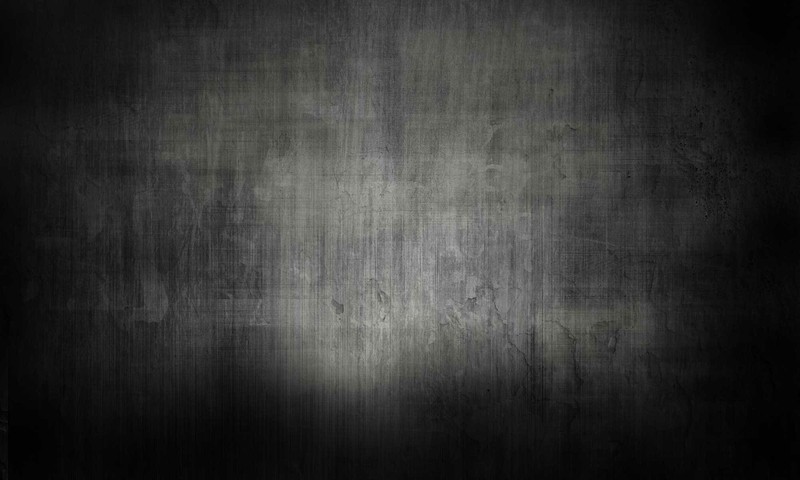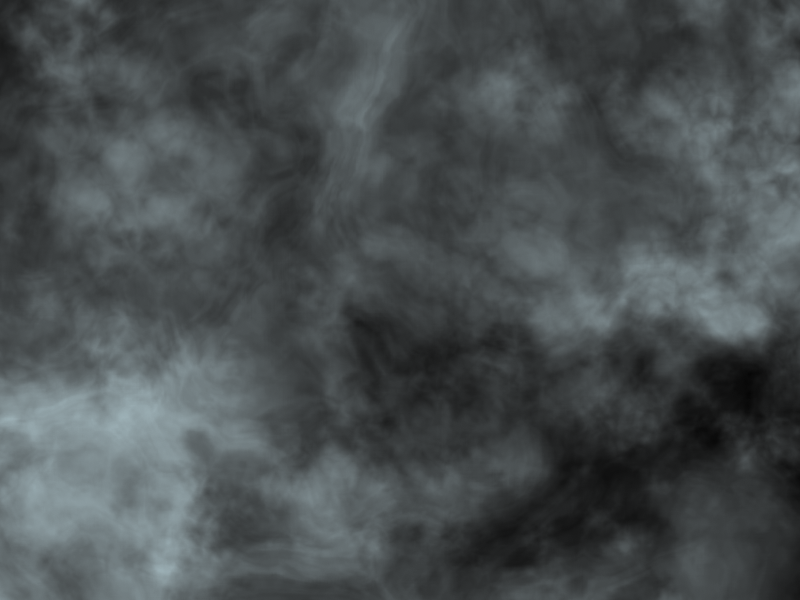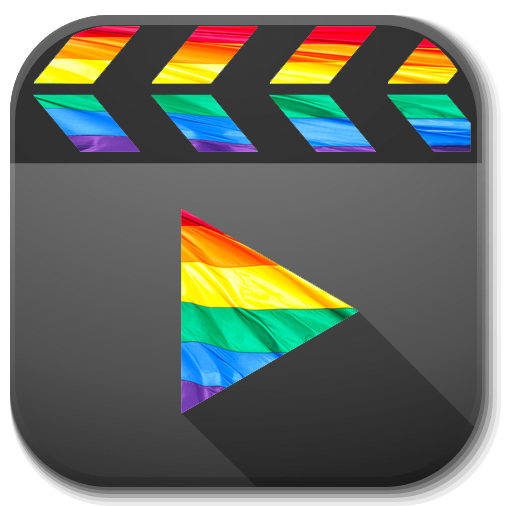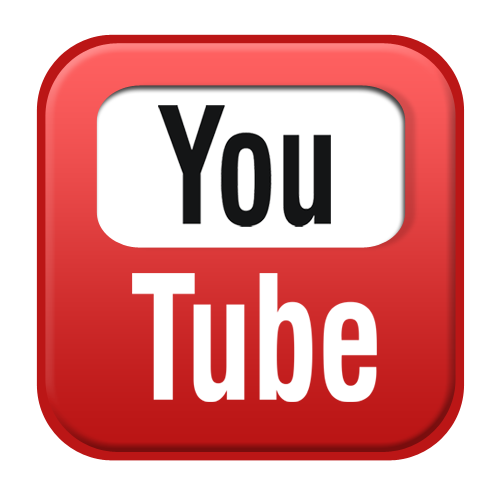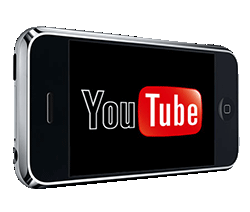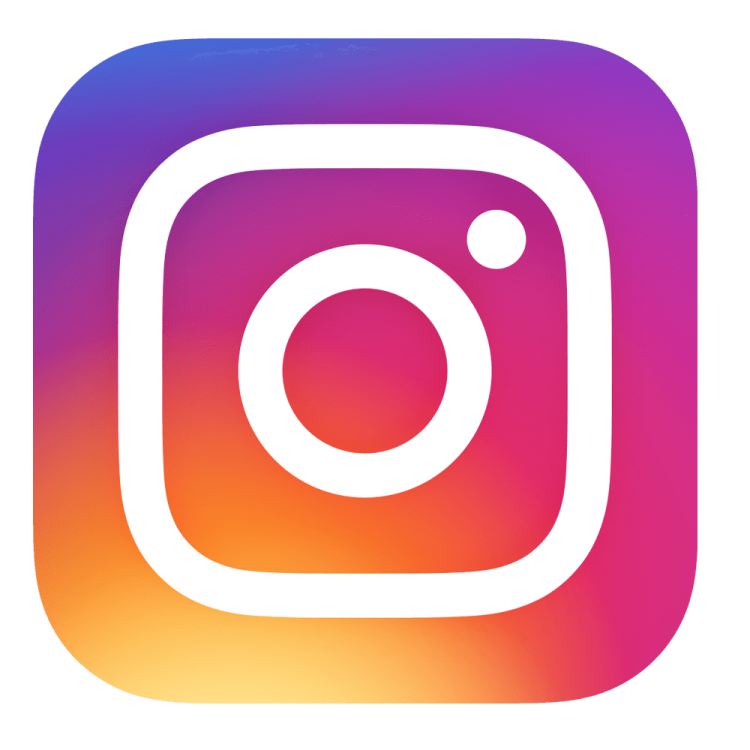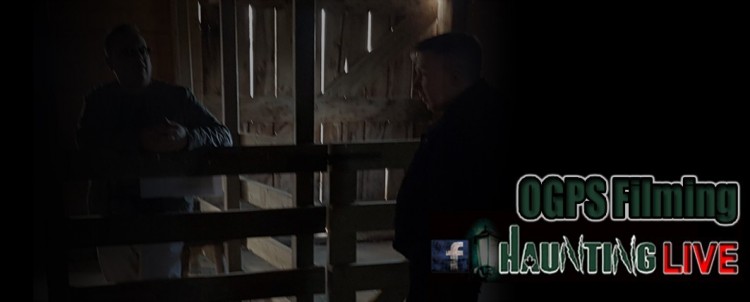 When you order your items that is a charge for Postage and Handling - ​$5.00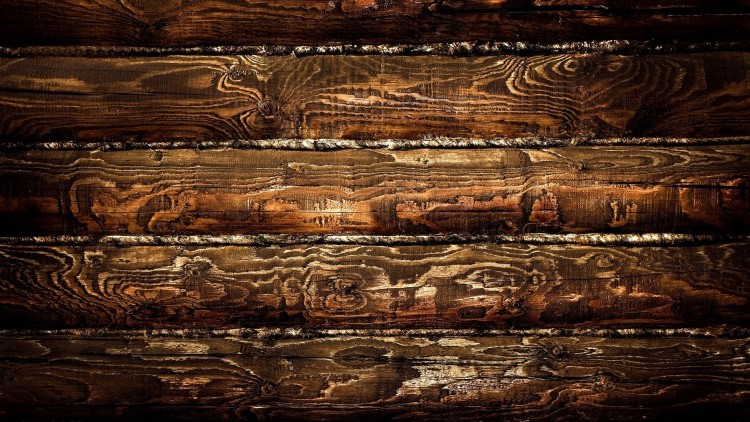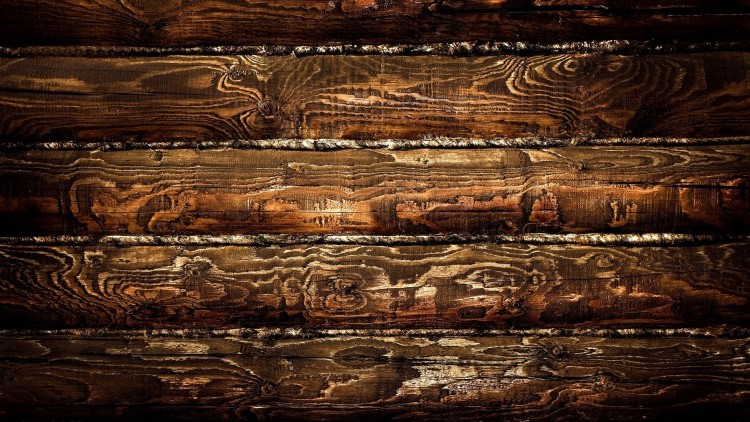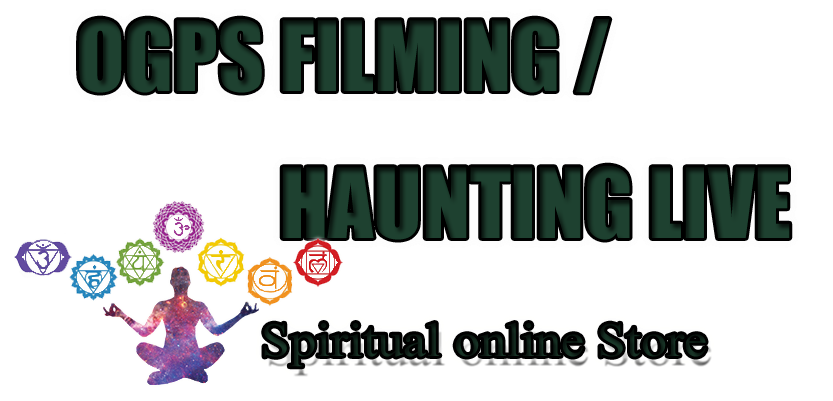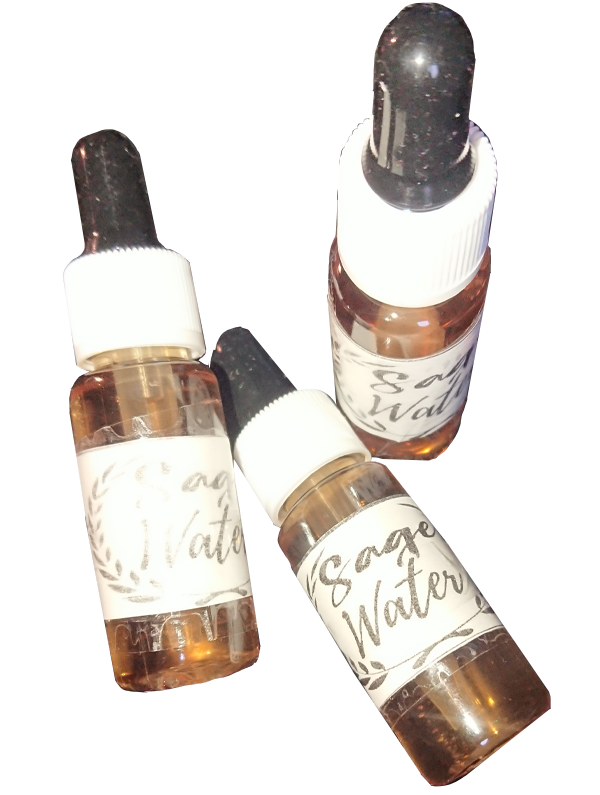 What Is

Sage Water

Good For?

When you're plagued by stress, anxiety, digestive problems or the effects of menopause, grab a mug and brew a cup of sage Water – no matter the time of year.​​

Sage teems with vitamins A, B1, B2, B3, C, E and K, as well as calcium, copper, fiber, iron and magnesium.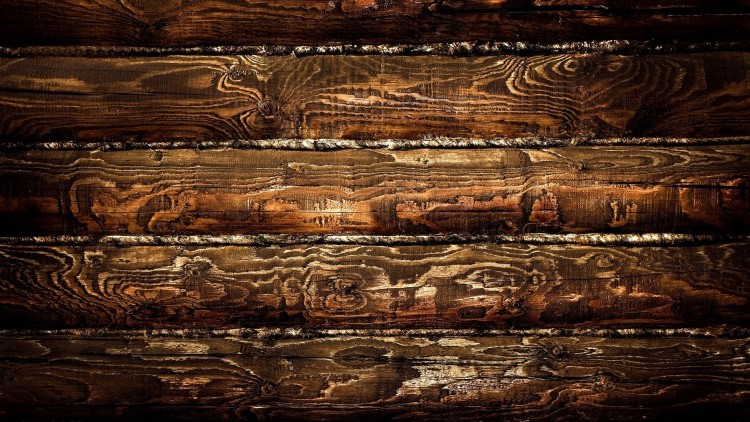 Description
MysticCandleStudio Spray mists are perfect for freshening up a room or space, fragrance body sprays, or linen sprays. They are made from natural ingredients and fragrances. No artificial colors!

This sage smudge spray is perfect for those who want to smudge or cleanse spaces without actually burning sage. You may have restrictions as far as burning in an apartment/home, fire hazards, traditions, etc. This is perfect to cleanse and allow your area to flow with purity and positivity! Clear away negative energies.
SAGE SMUDGE SPRAY - Energy Clearing Mist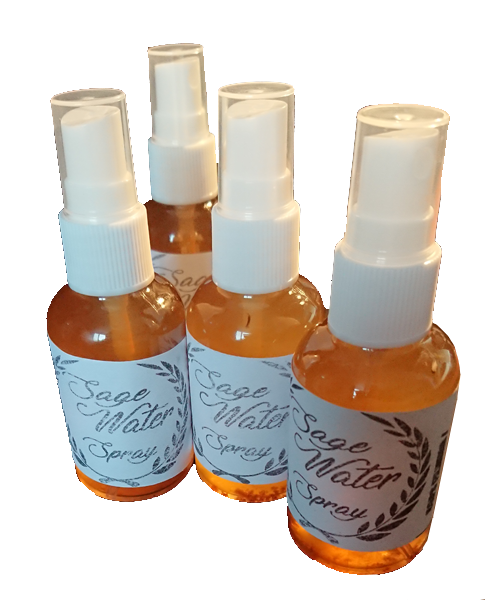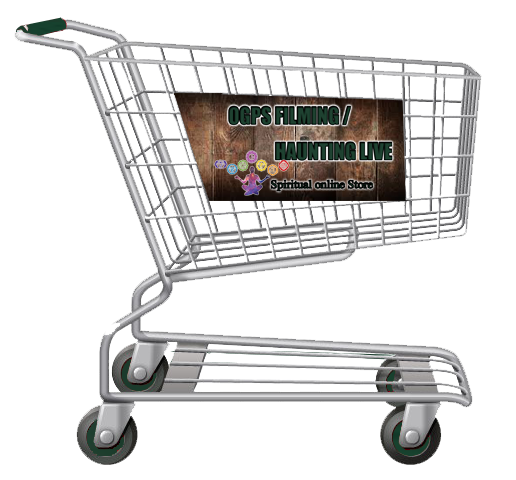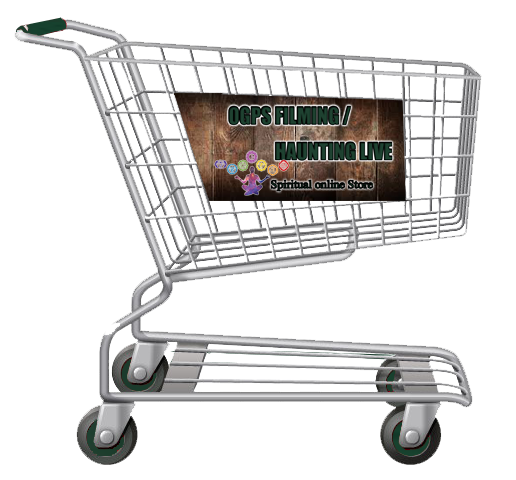 We're selling items that will help you out with the Spiritual World.
​
All items are market with the size.​
SHIPPING WITHIN

CANADA

ONLY!​
DISCLAIMER: OGPS FILMING / Haunting LIVE takes our work very seriously, if there is any kind of slander to any of our work we will take action to the next level of law. Libel and Slander Act which prohibits the dissemination of defamatory comments, specifically, spoken or written words that discredit an individual in the estimation of right-thinking members of society generally. The law of defamation across Canada and particularly under the Libel and Slander Act in Ontario is of particular importance to many, if not most charitable and not-for-profit organisations for a number of reasons. Most charitable and not-for-profit organisations, even the smallest entities.

All of our filming that we do on any location we do under the License under 9166483 Canada Inc. This is for OGPS Filming of Chris (Mark) Larocque & Trevor Bishop and anytime that there is filming to be done OGPS Filming will show up on any location with the license Agreement and has been issued on June 11, 2015. Filming will be done at any events that we hold.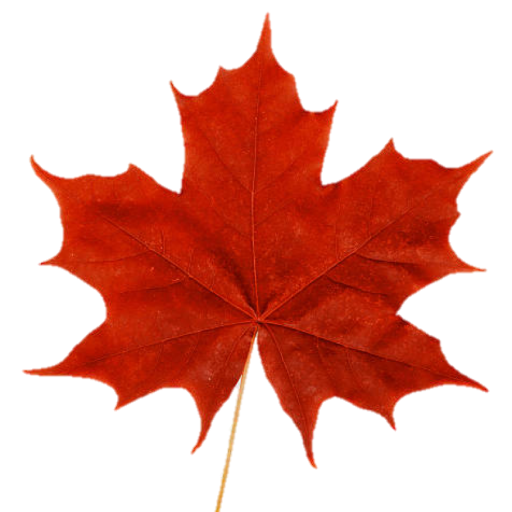 Copy Right: 2013- 2020
Haunting LIVE / ​OGPS Filming