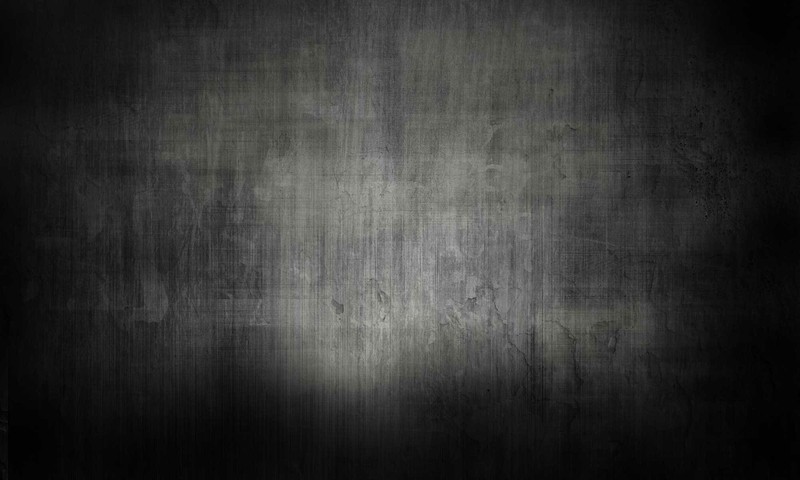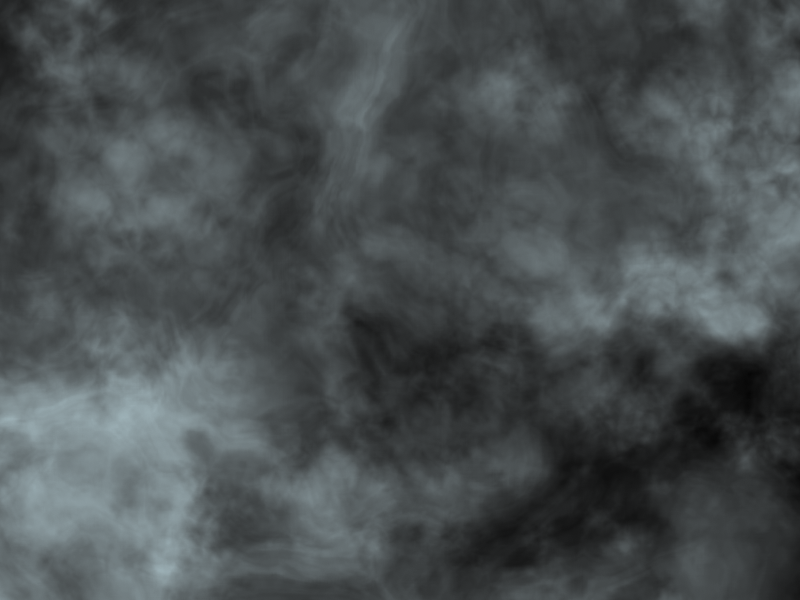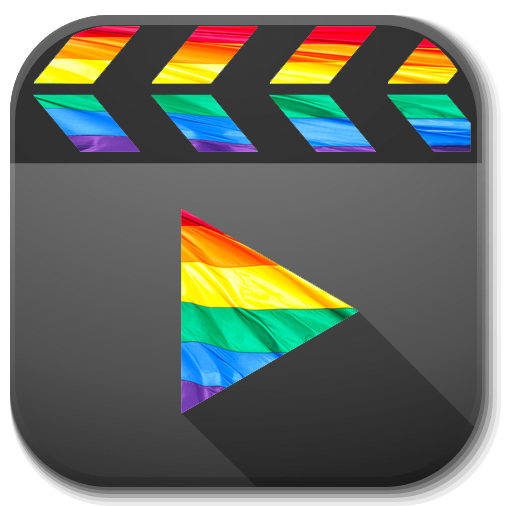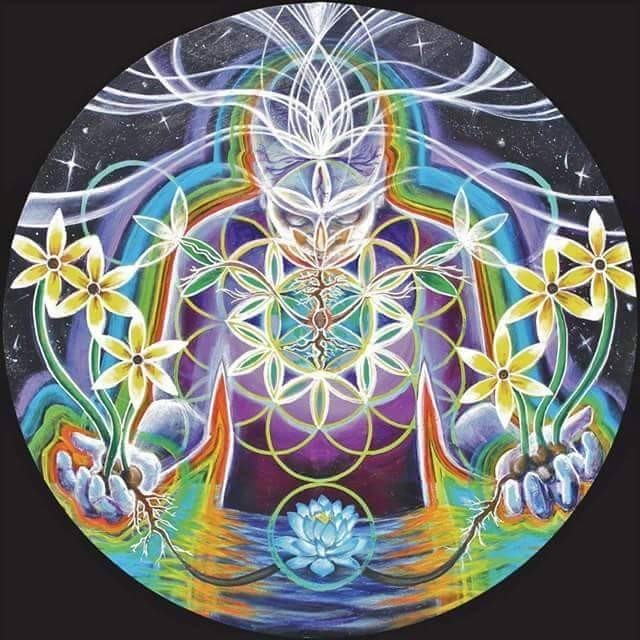 At​ time that we do live event where we offer for you to take part of our live chat under our
​Facebook / YouTube


Lets help out Manchester Red Cross with out the UK brother's and sister's Canada would not be where we are today. Help with Standing in solidarity with Manchester.
​
CLICK HERE TO HELP​
Lets help out Manchester Red Cross with out the UK brother's and sister's
​

C

a

n

a

d

a would not be where we are today. Help with Standing in solidarity with Manchester.
​
CLICK HERE TO HELP​
DISCLAIMER: OGPS FILMING takes our work very seriously if there is any kind of slander to our group or with anything that we work with we will have to take it to the next level of law. Libel and Slander Act which prohibits the dissemination of defamatory comments, specifically, spoken or written words that discredit an individual in the estimation of right-thinking members of society generally. The law of defamation across Canada and particularly under the Libel and Slander Act in Ontario is of particular importance to many, if not most charitable and not-for-profit organizations for a number of reasons. Most charitable and not-for-profit organizations, even the smallest entities.
​
All of our filming that we do on any location we do under the License under 9166483 Canada Inc. with verparanormal.com. This is for OGPS Filming of Chris (Mark) Larocque & Trevor Bishop and anytime that there is filming to be done OGPS Filming will show up on any location with the license Agreement and has been issued on June 11, 2015​​
Mailing address:
POBox 307, 144 Lucan Ave, Waterloo, ON N2J 1A4
THEMUSEUM wasn't always a museum. At least, the physical building didn't always hold world-class exhibitions and act as a venue for weddings, proms and laser-dance parties. In fact, our building was originally built in 1925 to house Goudies Department Store. Goudies, arguably one of the most popular places to shop in Waterloo Region from the mid to late 1900s, was founded by A. R. Goudie. He originally ran a much smaller storefront, but as demand for products grew, so too did the physical space that held the store. In 1934, the store was expanded upon (with roughly 50,000 square feet added), and became the building that now houses THEMUSEUM and parts of our immediate downtown neighbours. Goudies was at its peak in the 1950s, and was one of the province's largest independent department stores. During this time Kitchener was a booming industrial city, and many families had, for the first time, disposable incomes to spend on luxury items, new clothes and household appliances.

Going out to eat with friends and family was also becoming a social activity, and the restaurant in the basement of Goudies was a popular spot. It was called "The Grill Room" and is still remembered for its lunches and homemade sticky buns. Many visitors still tell our staff stories about eating there when they were younger. In the late 1980s, Waterloo Region went through an economic downfall. Many of the former industries began going out of business, which in turn forced Goudies to close its doors. The city as a whole was suffering many economic disadvantages, and the retail sector saw no exceptions. The building remained empty and abandoned for roughly 12 years; it was officially owned by the City of Kitchener, but never formally used for anything. Then, in 1995, a plan was put forward to open a museum, specifically for children, in Waterloo Region. A campaign was started to raise funds and convert the old building into a children's museum. Eight years and $17 million dollars later, the Waterloo Children's Museum (which was rebranded in 2010, and is now called THEMUSEUM) officially opened.

The building's history is formally recognized within the street directly behind it: Goudies Lane. This small street was originally built to give delivery trucks direct access to the department store's loading docks. Today, it acts as THEMUSEUM's loading zone for special events and exhibition deliveries. On June 24, 2012, THEMUSEUM hosted "THEMUSEUM Remembers Goudies" and transformed the building back to its 1950s glory. There were guided tours explaining what used to be where within the building, musical performances and vintage boutiques set up. The Goudie family also shared their secret sticky bun recipe so they could be baked and sold once again.