Ontario Gay Paranormal Society is also host to the city's only ghost walk, HISTORICAL GHOST WALK.
​The walk takes place in the south end of Kitchener in the village of Doon, where the founder of the area Adam Ferrie Jr. lived.
​​ We'll take you back before Homer Watson's time of 1855 to the year of 1834 and talk about the Ferrie's and their life back in
​1834 and what he built that partially still stands today. ​
​​The City of Kitchener Tourism has welcomed us in 2012 and they are ​happy that we are bringing the history to the public.
2015 Season is going to be BIGGER and Better for our walks!

​
Please note that if you do any bookings with us there are NO refunds.
It's your responsibility to make sure you are there not ours.​​
Historical Kitchener Ghost Walk on CityTV (Toronto) October 2013!
LOOKING FOR
​FILMING LOCATIONS
We are looking for filming locations that have Paranormal encounters and to have people interviewed for our show.
​We are filming throughout Northern and Southern Ontario
.
​​What we're looking for:
​
-

First person experiences with paranormal encounters


-

Experiences that include Ghost encounters or anything classified as paranormal


-

Historic locations looking for their story told


-

Willingness to discuss personal experiences and be interviewed on camera


-

Allowing the possibility of an investigation team & location filmed for paranormal activity.
We're a small crew that are looking for different & unique locations for filming. OGPS FILMING Haunting LIVE has been given an amazing chance to work with top producing companies From Toronto and the UK for veryparanormal.com.

We are currently developing a new Canadian Paranormal Series (Haunting) that dwells with Canadian Historical History and Paranormal.

​​We feel that Canada needs to get up to date and show more on the Television more that Canada Holds with the History and Paranormal on it's national television station.

Our show gives the raw investigations and stories, Anglicization of evidence, and personal encounters interviews and Vlogs. ​​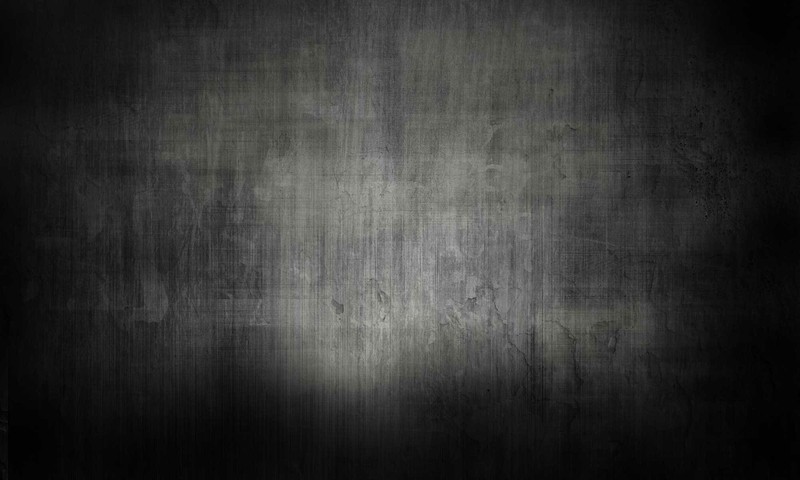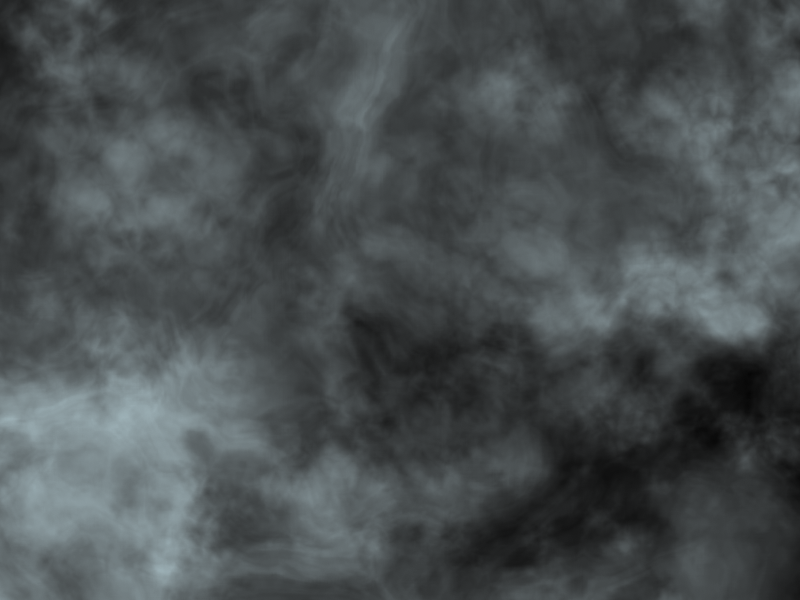 We have investigated some of the top locations in Ontario from private homes / company's and even Ontario Government Parks, we have over 130 locations that we have filmed and investigated such as:
​
​Niagara Falls History Museum sites, Country Heritage Park, Bowmanville Museum and the former Jailhouse Tavern & Inn (Cobourg, Ontario), Beachville District Museum and other area's.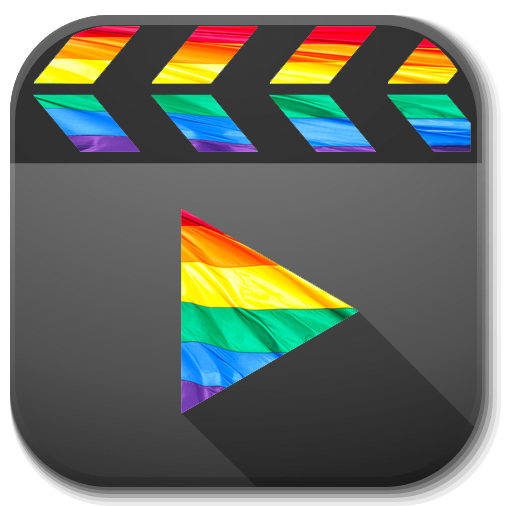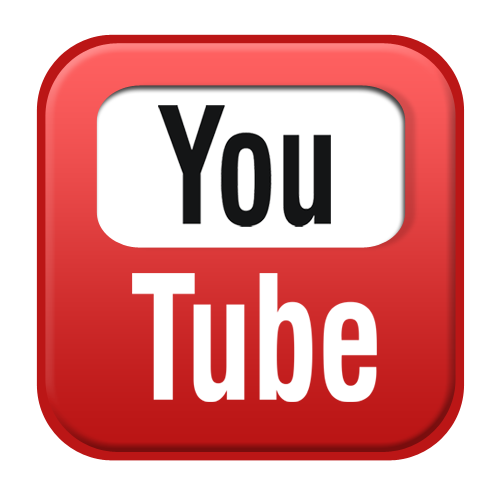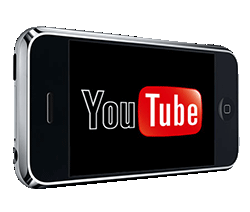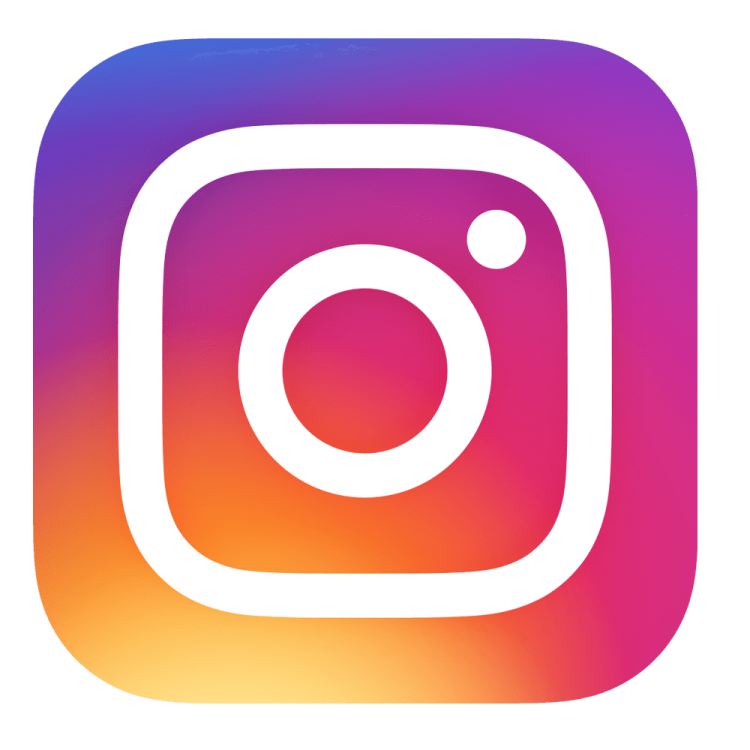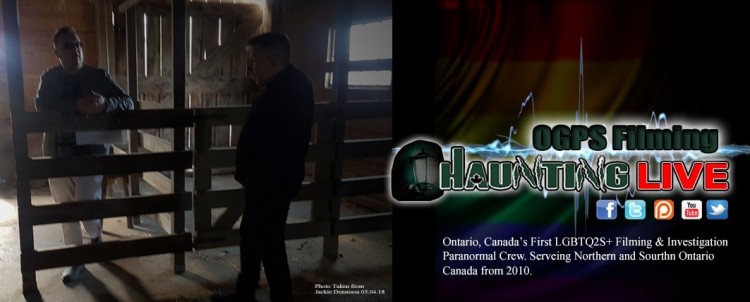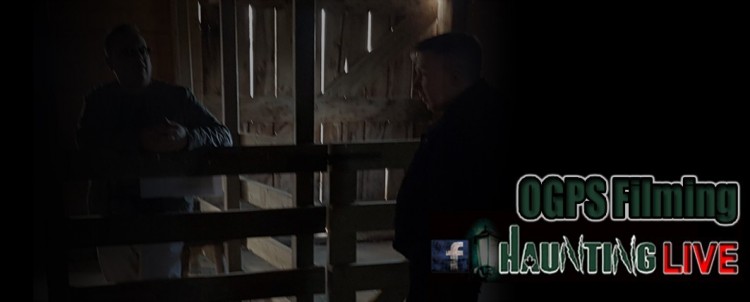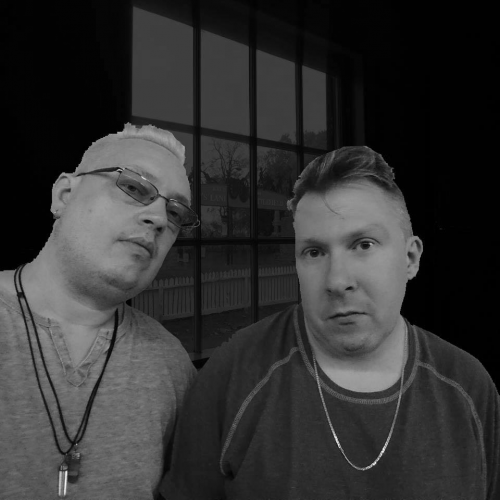 DISCLAIMER: OGPS FILMING / Haunting LIVE takes our work very seriously, if there is any kind of slander to any of our work we will take action to the next level of law. Libel and Slander Act which prohibits the dissemination of defamatory comments, specifically, spoken or written words that discredit an individual in the estimation of right-thinking members of society generally. The law of defamation across Canada and particularly under the Libel and Slander Act in Ontario is of particular importance to many, if not most charitable and not-for-profit organisations for a number of reasons. Most charitable and not-for-profit organisations, even the smallest entities.

All of our filming that we do on any location we do under the License under 9166483 Canada Inc. This is for OGPS Filming of Chris (Mark) Larocque & Trevor Bishop and anytime that there is filming to be done OGPS Filming will show up on any location with the license Agreement and has been issued on June 11, 2015. Filming will be done at any events that we hold.


Copy Right: 2013- 2020
Haunting LIVE / ​OGPS Filming