Our goal is to first sit down to discuss with you and talk about the activity claims.
​​We always investigate a place with a signed contract, we are a 'Legally Bonded Paranormal Team'.
We always do a historical case study of the area before any investigation.
​We then will bring in our equipment and document your establishment.
​After studying our results we will bring forward the results of the investigation.
​We'll never try to disprove the case but rather try to explain in the best scientific way possible.
We prefer to come in to companies after hours (if possible), ​that way there is less chance of contamination of evidence.
​We respect rules set by the owners, such as museums that do not allow flash photography.
​The Ouija Board is never used, it's for your safety and ours.
Please note that any info will be used for filming.
​Please let us know if you have had any other teams in the past.
​If you are religious, we must know about it, we work with your rules.
​At times it could take more than just one visit.
​If you need your place cleansed we can do this for you.​​
With far distance cases that require overnight accommodations, we may ask that you cover 1 night for us.
Copy Right: 2013 - 2019
Haunting LIVE / ​OGPS Filming
We are happy to help you out. Investigating companies, historic buildings and homes!
We are a registered paranormal team in the province of Ontario, Canada.
We know you may be scared for yourself and your family, we understand your fear.
As a part of the Ghost Adventures Crew Family (April 2012) we are experienced in paranormal encounters.
If a cleansing needs to be done, we are able to do that..
We never do an investigation without a Legal Contract which we provide.
Are you being faced with paranormal activity?
You can contact us by filling out the form under our Filming page.
​Check out our LOOKING FOR ​FILMING LOCATIONS page. ​
​We will respond to your email
within 24 hrs or sooner depending on severity of your case.​

Mailing Address:​


OGPS Filming, ​​210 - 144 Lucan Ave, Waterloo Ontario, N2J 1W71
Information we need from you:
We cannot forget the people that have helped us out along the way to where we are now.
​​​The following are links to peoples pages that have helped us or that have requested being linked to our page.
​If you would like to be linked to our site please use the above form.

Click here to view our links​​
CONTACT
​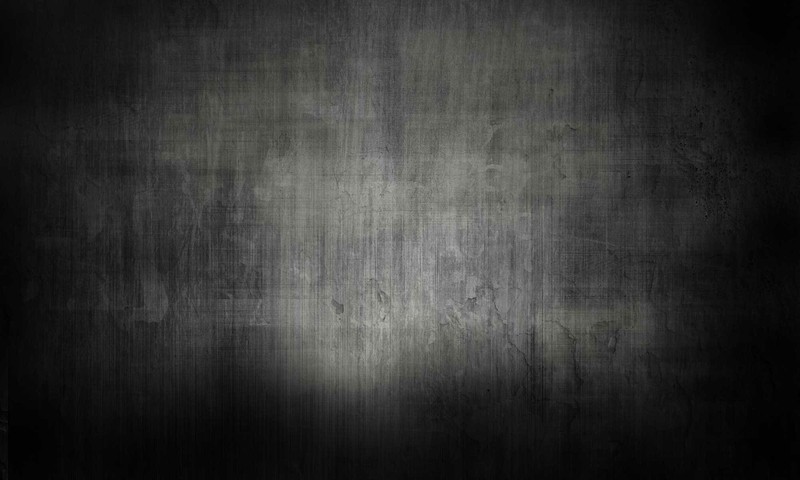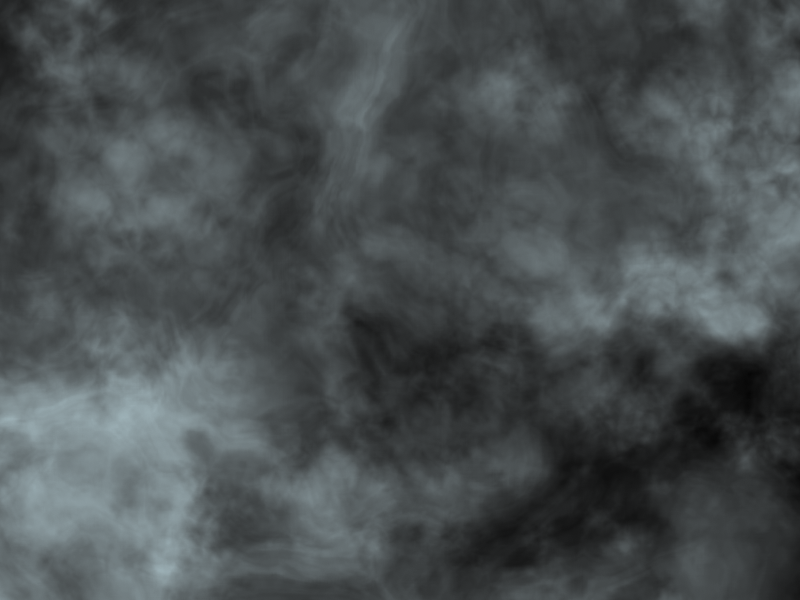 DISCLAIMER: OGPS FILMING / Haunting LIVE takes our work very seriously, if there is any kind of slander to any of our work we will take action to the next level of law. Libel and Slander Act which prohibits the dissemination of defamatory comments, specifically, spoken or written words that discredit an individual in the estimation of right-thinking members of society generally. The law of defamation across Canada and particularly under the Libel and Slander Act in Ontario is of particular importance to many, if not most charitable and not-for-profit organisations for a number of reasons. Most charitable and not-for-profit organisations, even the smallest entities.

All of our filming that we do on any location we do under the License under 9166483 Canada Inc. With Verparanormal.com. This is for OGPS Filming of Chris (Mark) Larocque & Trevor Bishop and anytime that there is filming to be done OGPS Filming will show up on any location with the license Agreement and has been issued on June 11, 2015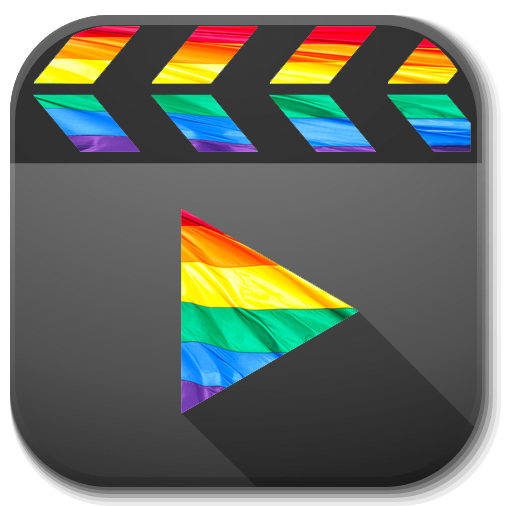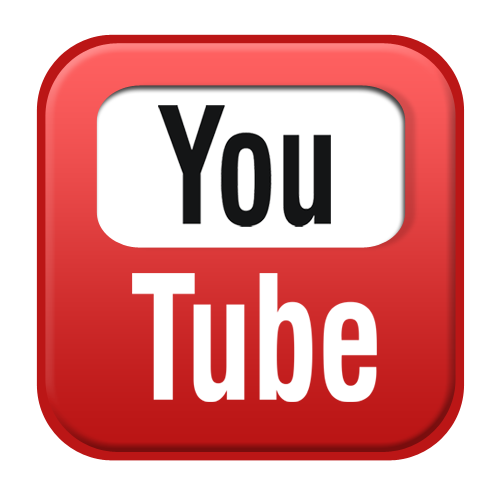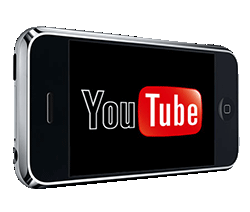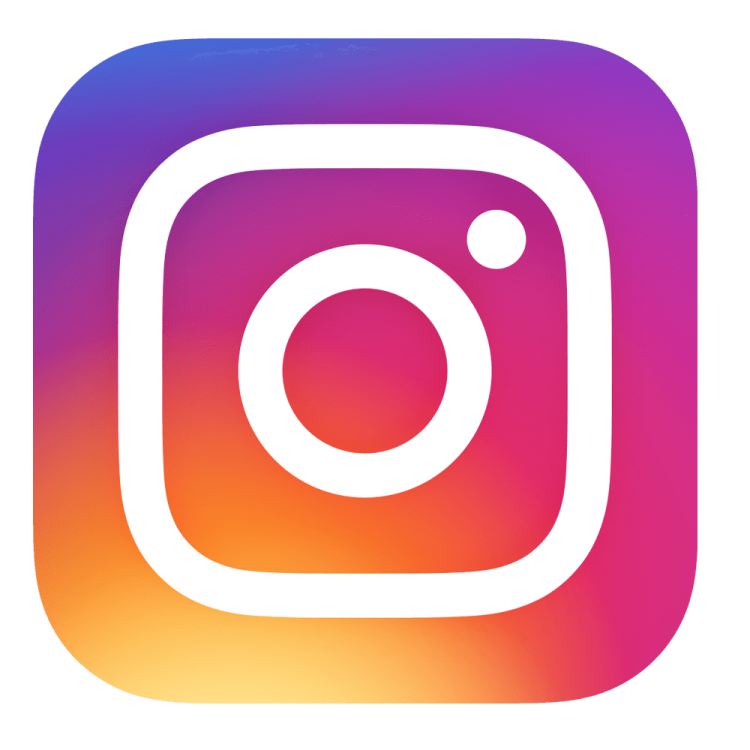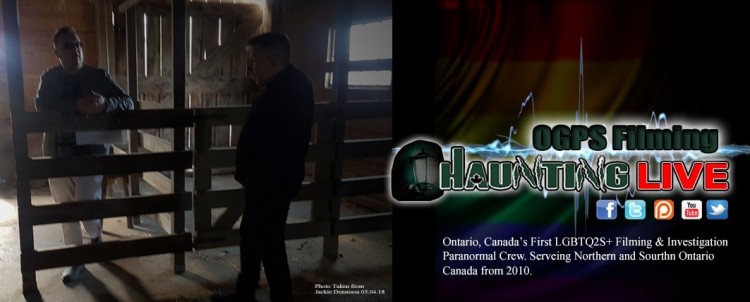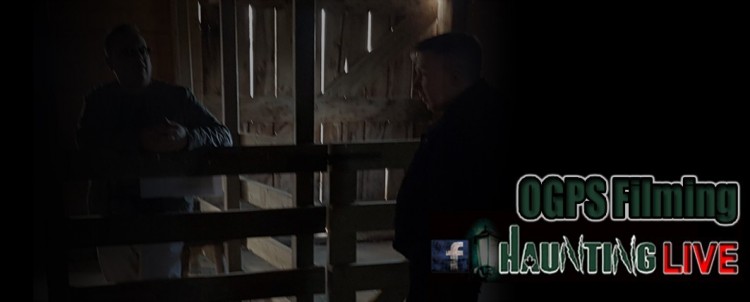 Spiritual Ways to help you out
We have always been ask what is the best way that you can help protect
from this Spiritual World. When you click this page this will lite you knows
ways that might be best off for your own protection.
​​

Click here to view
If your eve wanting to know what's going on with us

you can click on our Event Page and take advantage ​and see whats
happening with us: Workshops, Filming, Podcast