Copy Right: 2013 - 2020
Haunting LIVE / ​OGPS Filming
OGPS Filming / Haunting LIVE is Ontario Canada's First LGBTQ2S+ ​Filming

​& Investigation Paranormal Crew,
​serving Northern and Southern Ontario Canada since 2010.
​
We have been seen & heard on top TV shows and radio stations across Canada
​ from Travel & Escape Canada - Paranormal Survivor (S1-E6),
​CTV, CITY TV, ROGERS TV, ​Z-TALK, 570 News & More.
​​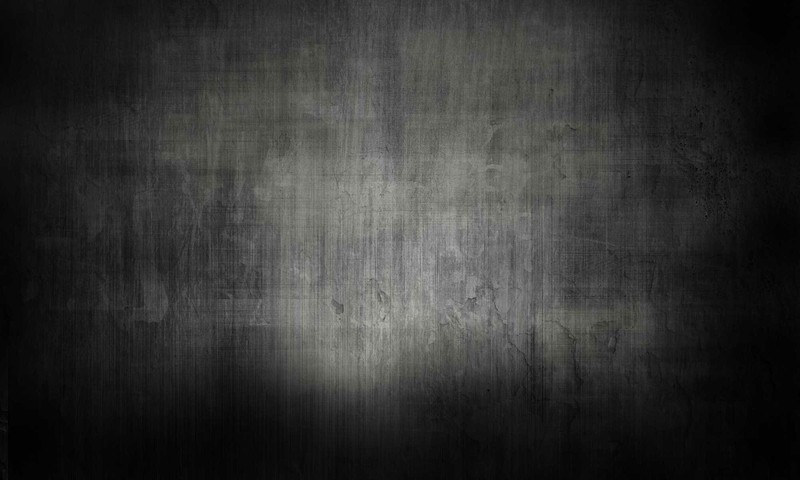 Trevor Bishop

-
Producer & ​Editor, Paranormal Consultant,​ Paranormal Investigator, ​EVP Technician.
​
Chris Larocque -
​Producer & ​Editor, Medium, Paranormal Consultant and Paranormal Investigator
​
​

Wanda Hewer-Jackson -
​Psychic-Medium, Paranormal Consultant, Certified Paranormal Investigator, ​EVP Technician
​
Hilary Fletcher:

Paranormal Investigator, Mediumship


Brooke-Lynne Fletcher -

Behind the scenes ​​Film Grip


Dillon Fletcher, Pamela Mahoney

​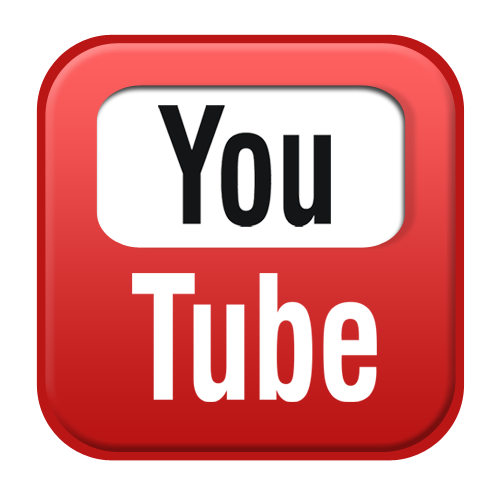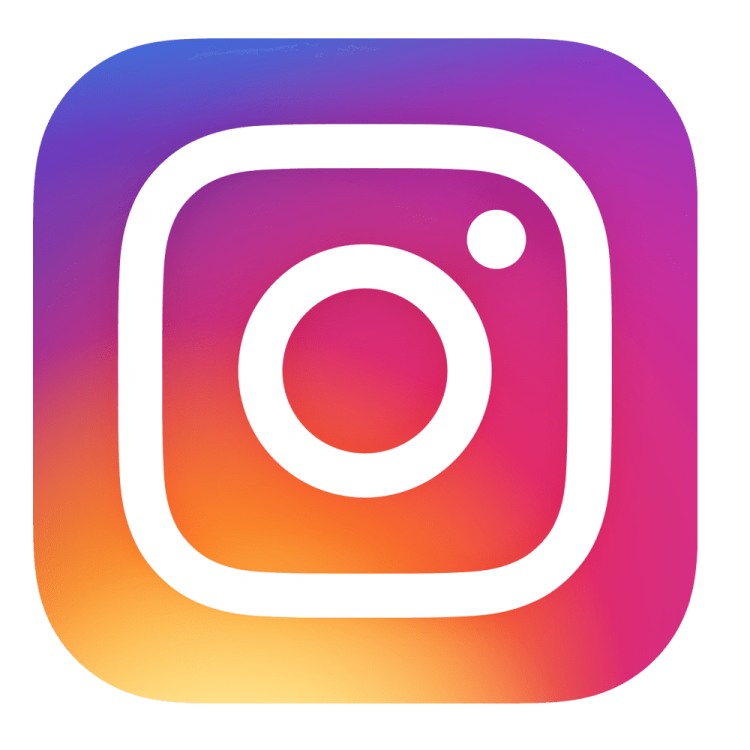 If you would like read and get to know what Clair Audience please

Click Here
If you would like read up on Chris's life with the Spiritual world please

Click Here
Wanda Hewer - Jackson
Psychic-Medium, Paranormal Consultant, and Contacte
Experience
.
Wanda founded Ghost Hunters of Guelph in 1998.
She uses a professional and scientific approach with Psi Factor to detect real Paranormal Phenomena.

She has conducted Paranormal Investigations throughout the region including private homes and businesses since 1998. Wanda helps with other Paranormal Groups while also teaching others to understand the Paranormal World and has a Facebook Group "UFOs and ETs in Ontario". She was a UFO investigor for 7 years for the "Mutual UFO Network M.U.F.O.N."

Wanda has always been a "sensitive" sensing energy and energy forms throughout her life. Even as a child she experienced many out of body experiences and was always testing out various divination methods. She did readings in her first psychic fair in grade 5. In early adulthood she tried ignoring this aspect of her life but ignoring it only caused increased spontaneous out of body experiences, visions, extraterrestrial contact, and healing. Thus began her exploration, education and investigation of the spirit realms.

Wanda does Evidential Med
ium-ship Readings at the First Spiritualist Church of Galt and reads Tarot Cards through many Paranormal Fairs.

Wanda has helped out with OGPS Filming for several years and has been seen on TV Shows such as "Paranormal Around the Region", "Mystery Hunters" and other Canadian TV Shows. She has been heard on various Radio stations in Canada and the States. .

- Psychic-Medium, Paranormal Consultant
- Certified Paranormal Investigator
- EVP Technician
- UFO Field Investigator
- Contactee
- Energy Healer in Therapeutic Touch
DISCLAIMER: OGPS FILMING / Haunting LIVE takes our work very seriously, if there is any kind of slander to any of our work we will take action to the next level of law. Libel and Slander Act which prohibits the dissemination of defamatory comments, specifically, spoken or written words that discredit an individual in the estimation of right-thinking members of society generally. The law of defamation across Canada and particularly under the Libel and Slander Act in Ontario is of particular importance to many, if not most charitable and not-for-profit organisations for a number of reasons. Most charitable and not-for-profit organisations, even the smallest entities.

All of our filming that we do on any location we do under the License under 9166483 Canada Inc. This is for OGPS Filming of Chris (Mark) Larocque & Trevor Bishop and anytime that there is filming to be done OGPS Filming will show up on any location with the license Agreement and has been issued on June 11, 2015. Filming will be done at any events that we hold.


Chris Larocque


​Producer, Founder, Editor & Head Leader & Medium

Chris is part Swampy Cree and he does stay close to his background when he does work with the Spiritual World, he allows his Spirit Guides come foreword when he works with the energy of the Spiritual World.

​Chris's first encounter at the age of 6. He was living in the South end of Kitchener he woke up and saw two Spirits standing at his bedroom door and he know he was awake, what he saw did not scare him.
​
​Age 19 he found out that his great great Grand mother who was a Spiritual Doctor in the Native community is his Spirit Guide. Chis is a Medium also a Trans-Channelling.
​
​​He still works with his gifts and also is trained with the Mental Health field. This does help out on cases to know if the people has Mental Health or has real trouble with the Paranormal World.

​​As a Medium he can pick up energy with the spirits that are around. Chris does reading and picks up people oars. He does bookings for readings, and even during an investigation and filming. Chris also does Readings, Tartot Cards, Playing Cards, Energy Reading. ​​

​​

Chris's areas of expertise:

​​- Medium - Spiritual Reader
- ​Paranormal Consultant​,
​- Trans-Channelling​,
​- Historical Archive and Researcher​,
​- Mental Health Worker, ​
​- Public Relations Person,
​​- Camera opportunity at time,
​- Host and Producer​ of Haunting,
​- Video Editor,
​- Event Planer​,
Trevor Bishop
Producer, Co Founder, EVP Specialist & Co Head Leader

Trevor noticed at the age of 25 that he could sense when spirits are around him. Child spirits are especially drawn to him, Trevor has a Younger and more calmer energy.
​
Trevor's abilities include hearing spirits, called "Clairaudience". The first time that Trevor noticed that this was when he was at a Historical Site when no one was around him he heard a spirit said "Hello, How do you do?" from then Trevor can pick up the energy and words when the Spirit wish to talk to him.

He has a background in computers and technology so he is also the manager of the paranormal equipment for the team. He is also the team's EVP analyzer as he has an ear for that with a background in Radio Broadcasting.

​​

Trevor's areas of expertise:

- Has experience in the technology field,
​- In charge of funding for the group,
​- Has sensitive abilities towards spirits (Clairaudience)
- EVP analyzer for our team,
​- Camera opportunity at time,
​- Host and Producer​ of Haunting,
​- Video Editor,
​- Paranormal Consultant,