Copy Right: 2013- 2020
Haunting LIVE / ​OGPS Filming
Curious what we have been doing on location for filming, check out our behind the scenes footage!
'Haunting' - Opening for OGPS Filming
In this area you will see some Filming that we've done
for Haunting LIVE!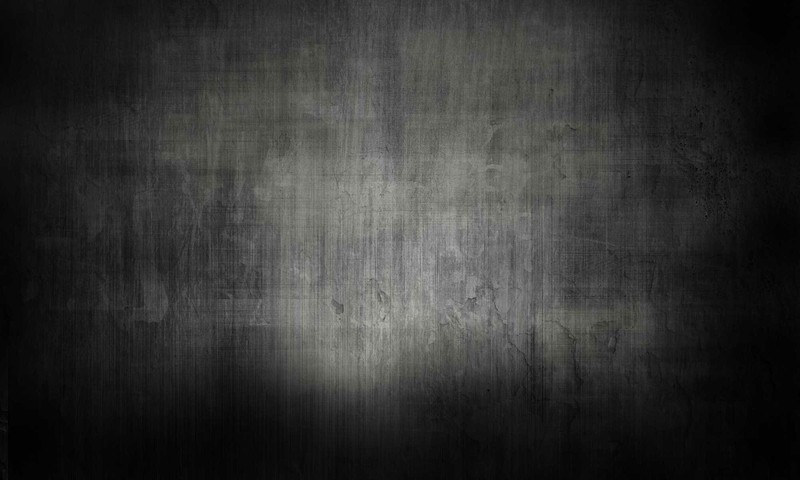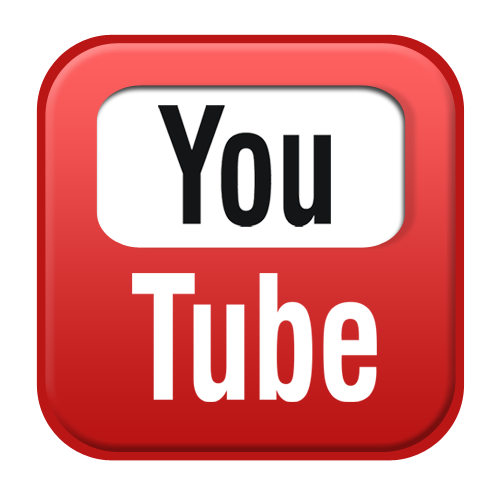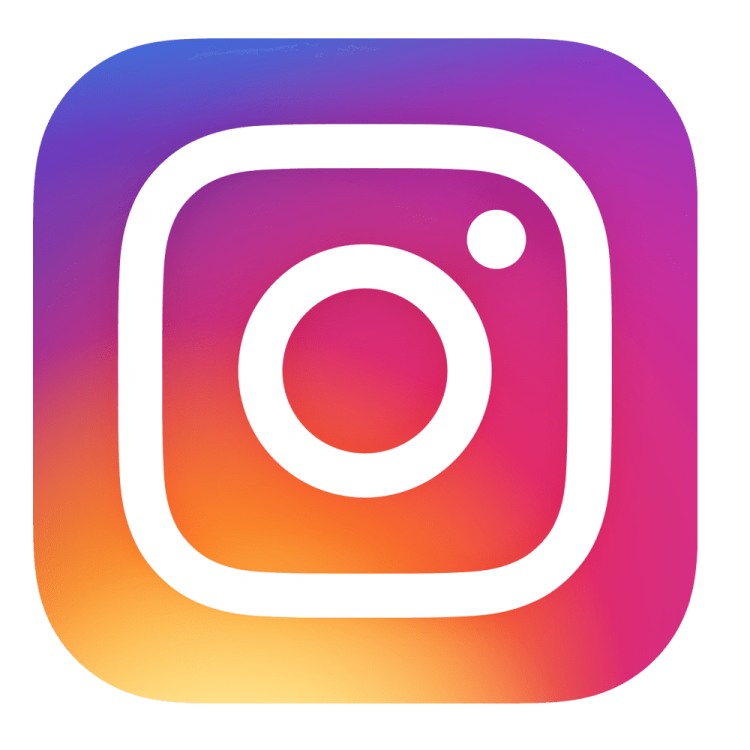 Be sure to check out more of our video's on
YouTube
.
HauntingLIVE! Podcast St. Mary's Cemetery, St Mary's Ontario.


​We investigate St. Mary's Cemetery in St. Mary's Ontario where the resting place of one of Canada's Prime Minister is, Arthur Meighen. We entice him with some politic talk and get some interesting readings on our APP!
DISCLAIMER: OGPS FILMING / Haunting LIVE takes our work very seriously, if there is any kind of slander to any of our work we will take action to the next level of law. Libel and Slander Act which prohibits the dissemination of defamatory comments, specifically, spoken or written words that discredit an individual in the estimation of right-thinking members of society generally. The law of defamation across Canada and particularly under the Libel and Slander Act in Ontario is of particular importance to many, if not most charitable and not-for-profit organisations for a number of reasons. Most charitable and not-for-profit organisations, even the smallest entities.

All of our filming that we do on any location we do under the License under 9166483 Canada Inc. This is for OGPS Filming of Chris Larocque & Trevor Bishop and anytime that there is filming to be done OGPS Filming will show up on any location with the license Agreement and has been issued on June 11, 2015. Filming will be done at any events that we hold.

More great Videos to come!
HauntingLIVE! Podcast.


​HauntingLIVE! Podcast Queen's Inn Pinkney Suite Paranormal Investigation

HauntingLIVE Podcast - Headless Ghost of Stratford
HauntingLIVE! Podcast investigates Room 307, the Dome Room, at the Queen's Inn Hotel, Stratford Ontario. Where rumour has it that a female hung herself in that area and haunts that room, as well we run the Ghost Hunters Tool App and get interesting results as well as an EVP Session!

HauntingLIVE! Podcast - Spirit Communication - 'The Red Light'

HauntingLIVE! Podcast first self-isolated podcast from our studio location discussing 'Spirit Communication, Apps & Tools, and Spirit Communication Session with the Portal App!
HauntingLIVE Podcast Backus Page House

OGPS Filming/HauntingLIVE! Podcast investigates the grounds of the Backus Page House Museum near Wallacetown (south of London) Ontario along the shores of Lake Erie.
Backus Page House, Wallacetown

In the heart of Talbot Settlement along the shores on Lake Erie where parts of War of 1812 were fought, sits the Backus Page House. A property steeped with history, we'll take you along a tour of the property and host this episode of HauntingLIVE! Podcast with guests Hilary & Dillon Fletcher, Star Bryan & Deanna Brown Furlong and see what energy we encounter.
Haunting LIVE Podcast - Spirit Communication part 2

In this Haunting LIVE Podcast we take another look at other ways we can communicate with spirit including pendulums and anther go at the Portal App as well as talk how smudging can help cleanse your place!
Spirit Communication - 'The Red Light' part 1

In our First Spirit Communication Podcast we'll be using some of the apps that most Paranormal Teams us and by using them we do get some Spirit Communication and have a Session with the Portal App!
HauntingLIVE! Podcast - Spirit Communication part 3 -

In this episode of HauntingLIVE Podcast we give our updates on our COVID-19 isolation situation and whats happening in our lives as well continue with another spirit communication session with The Portal App and The Ghost Hunter Tool App to see what spirit can tell us during these difficult times.