Copy Right: 2013- 2019
Haunting LIVE / ​OGPS Filming
Curious what we have been doing on location for filming, check out our behind the scenes footage!
'Haunting' - Opening for OGPS Filming
In this area you will see some Filming that we've done
for Haunting LIVE!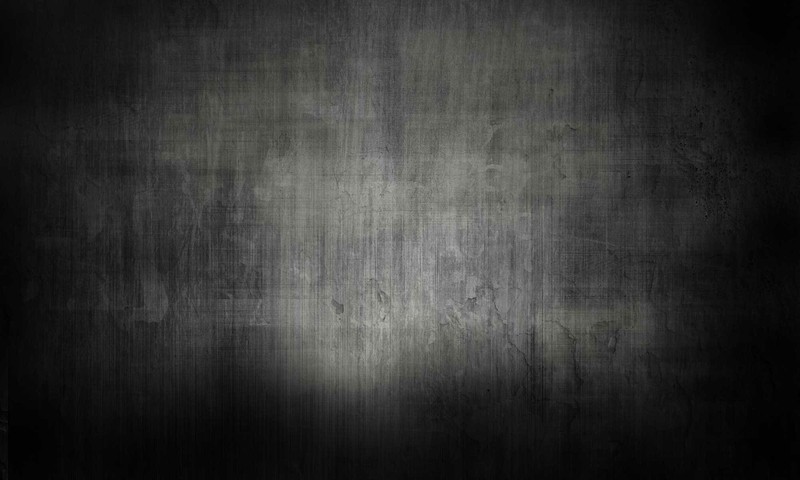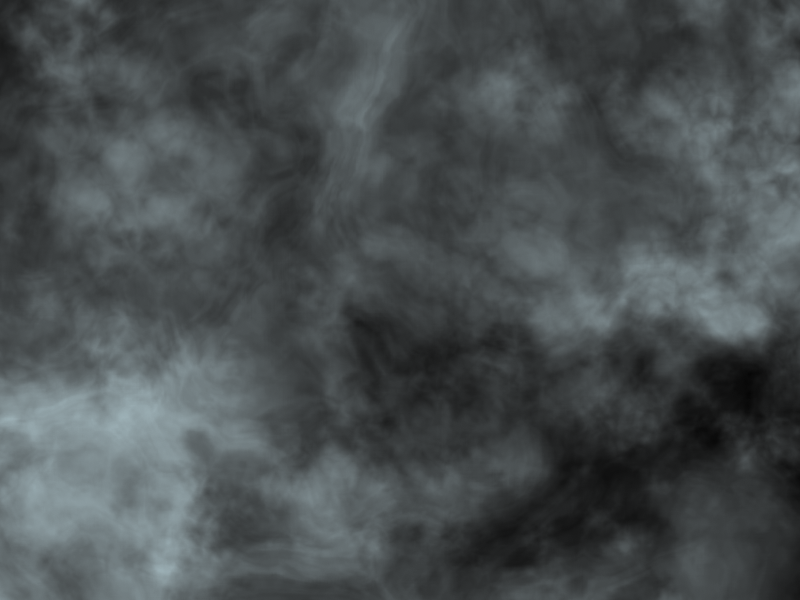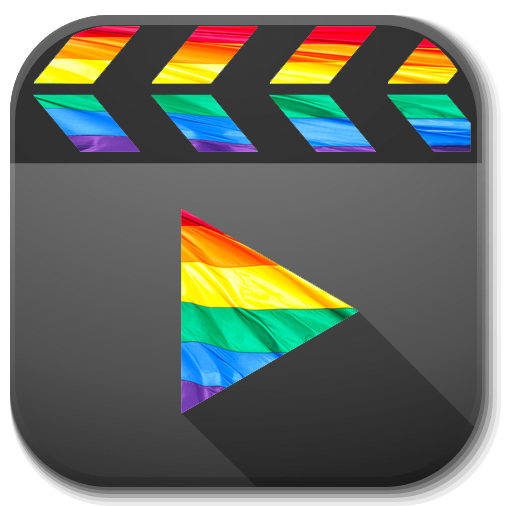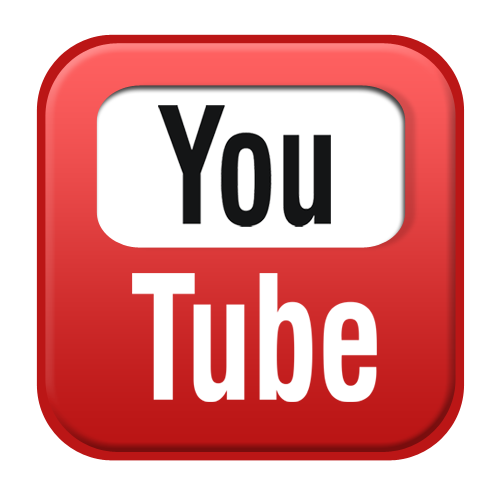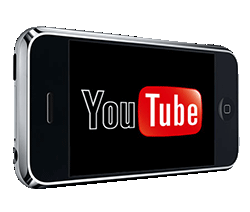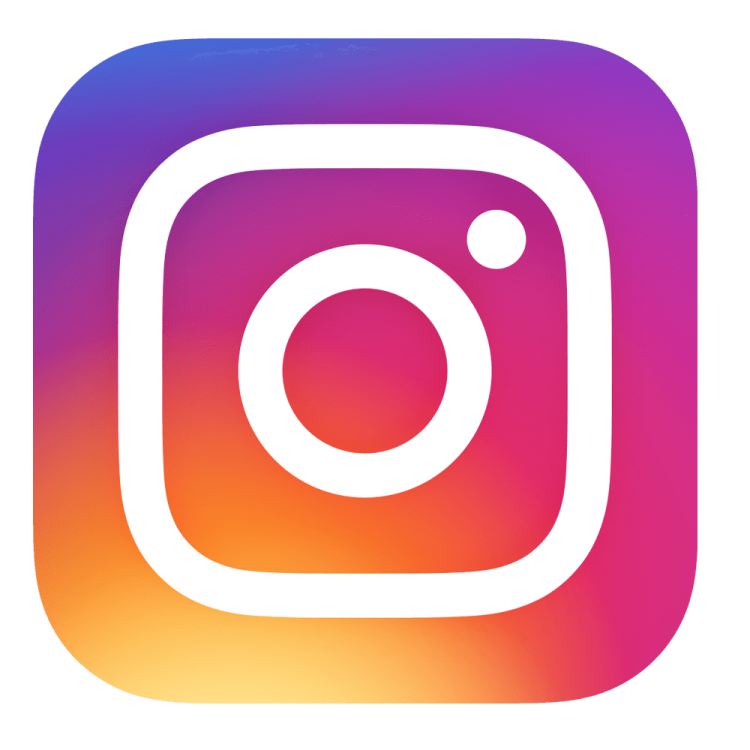 Be sure to check out more of our video's on
YouTube
.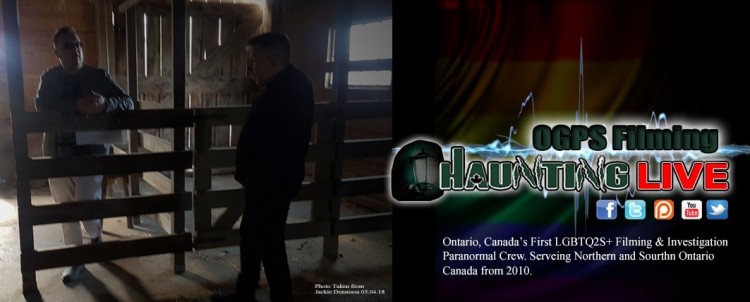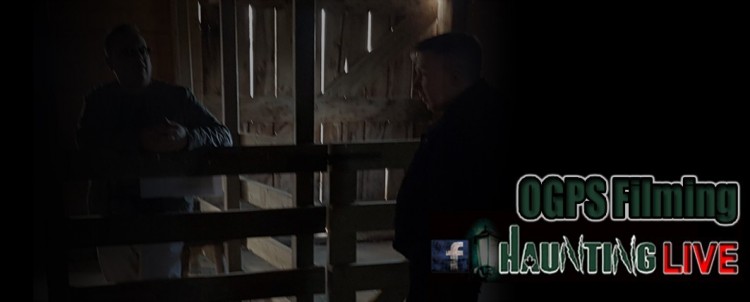 HauntingLIVE!

​Niagara Military Museum in
​​Niagara Falls Ontario.
Haunting LIVE Podcast

Live podcast January 2019 Esp# 1​.
Super Blood Wolf Moon Webcast.
January 20th 2019
Haunting LIVE

​Taking a look at the historical Halls of the one Coronet Hotel and getting to in-tuned with the spirits that still linger the halls.
Our newest video from 2019 is now posted and we do invite you to check it out and see what Historical location we filmed at on January 12, 2019
HauntingLIVE!
Podcast 02 - Paranormal Labels

HauntingLIVE! from the Queens Inn in Stratford, Ontario with our

HauntingLIVE! The Queens Inn

Table Tipping - 2019 Spring Lockdown. Table tipping was conducted at 2019 Spring Lockdown that was not aired during HauntingLIVE!
DISCLAIMER: OGPS FILMING / Haunting LIVE takes our work very seriously, if there is any kind of slander to any of our work we will take action to the next level of law. Libel and Slander Act which prohibits the dissemination of defamatory comments, specifically, spoken or written words that discredit an individual in the estimation of right-thinking members of society generally. The law of defamation across Canada and particularly under the Libel and Slander Act in Ontario is of particular importance to many, if not most charitable and not-for-profit organisations for a number of reasons. Most charitable and not-for-profit organisations, even the smallest entities.

All of our filming that we do on any location we do under the License under 9166483 Canada Inc. This is for OGPS Filming of Chris (Mark) Larocque & Trevor Bishop and anytime that there is filming to be done OGPS Filming will show up on any location with the license Agreement and has been issued on June 11, 2015. Filming will be done at any events that we hold.
HauntingLIVE! Podcast - Celebrity Edition - with Corey Dixon!

In this episode of HauntingLIVE!, we welcome our special guest Corey Dixon whom is best known for his role on the TV show 'Degrassi the Next Generation' and we take a moment to interview him about his current projects, interests and charity events and of course his experiences & opinions on the paranormal!
HauntingLIVE! Devil's Creek

In this video we are in Cambridge Ontario Canada at the Devils Creek Drive. Wanda picks up the energy of the area with the trees and the spirits that linger this area.

Trevor and Chris Talk about what they came across on night when they where driving home. The area is a Haunted are and holds a lot or energy.


HauntingLIVE! Baker Street Parking Lot & Woodlawn Cemetery, Guelph Ontario

Rumoured to still have the souls of the past buried underneath its lot of the current Baker Street Parking Lot of downtown Guelph, recently has been mentioned that an archaeological dig would take place to attempt to find any further remaining plots and have them transferred to their final resting spot at Woodlawn Cemetery in Guelph.