OGPS FILMING

has been Filming &
Investigating since
2010. ​We have been seen & heard on top TV shows and radio stations across Canada and in the Sates from being on:
​Travel & Escape Canada, CTV, CITY TV,
​ROGERS TV, ​Z-TALK, 570 News
​CBC Radio Thunder Bay & More.

​​ In 2013 we produced our own community TV show
​that was on ROGERS TV called
​

"Paranormal Around The Region".





OGPS Filming

is a pioneer Paranormal & Investigation team for the ​LGBT community in
​Ontario, Canada. We became the ​first paranormal team in Southern Ontario ​to be ​​Official Family Members of ​Ghost Adventures in 2012.

​​
We film & investigate companies/businesses, Historical Sites to Private Homes from Spirits, Elements, UFO's, and we do lead
Workshops within the province of Ontario.

​

Some of our work is featured on the paranormal streaming site Veryparanormal.com.
​
​In 2016, we started developing a
​Canadian Paranormal series called '

Haunting

', where you can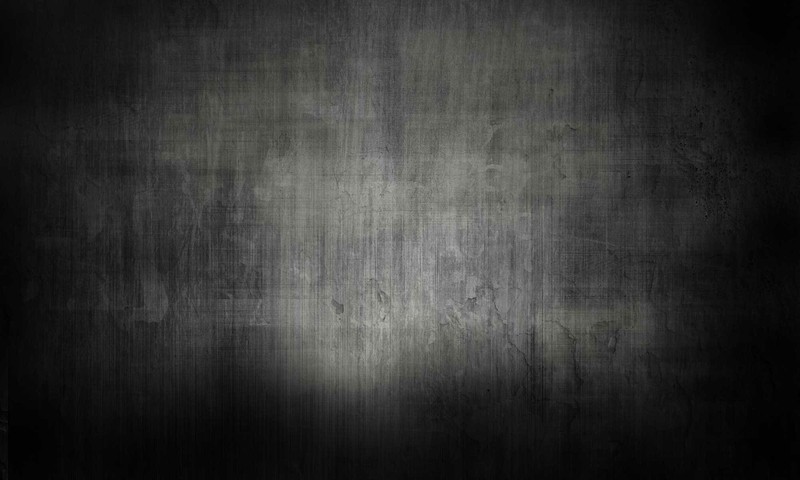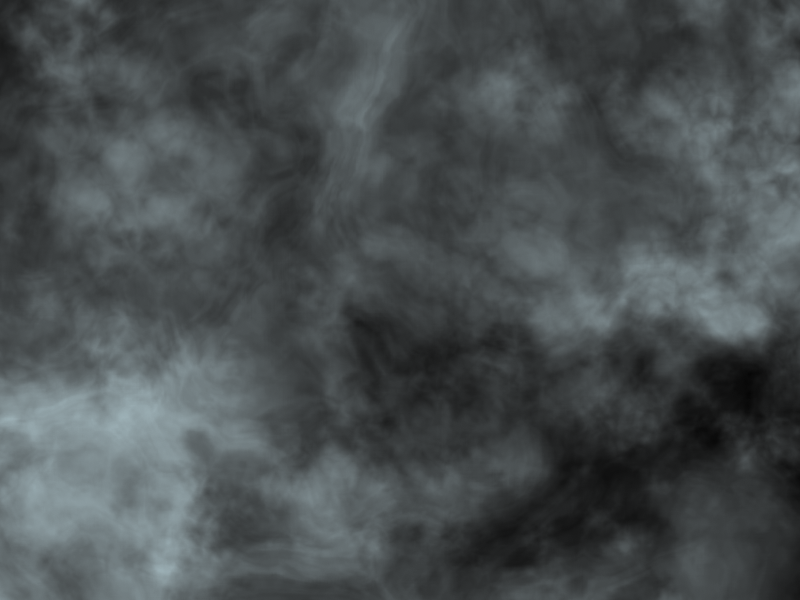 Some top locations that we've investigated in the past year!
Country Heritage Park, Former Jailhouse Tavern & Inn, Orillia Opera House, ​Niagara Falls Historical Museum, Battleground Hotel, Willoughby Museum, Farm House in Perth County.​ Old Fort St. Joseph, ​
Woodstock Little Theatre​, Thunder Bay Princes Arthur Hotel.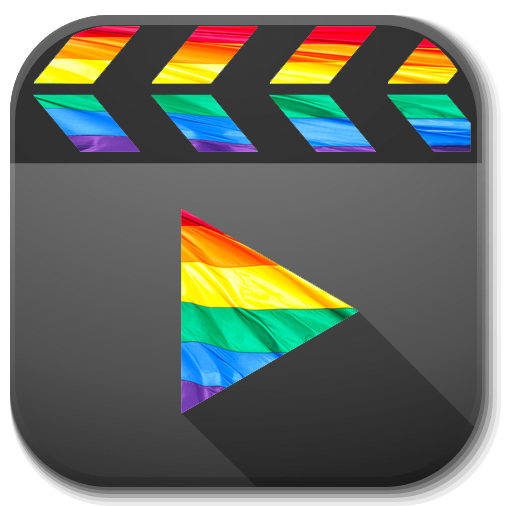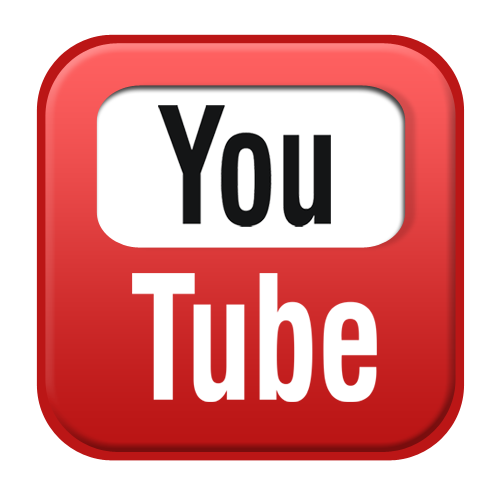 Mailing address:
PO Box 307 - 144 Lucan Ave, Waterloo, ON N2J 1W7

DISCLAIMER: OGPS FILMING takes our work very seriously if there is any kind of slander to our group or with anything that we work with we will have to take it to the next level of law. Libel and Slander Act which prohibits the dissemination of defamatory comments, specifically, spoken or written words that discredit an individual in the estimation of right-thinking members of society generally. The law of defamation across Canada and particularly under the Libel and Slander Act in Ontario is of particular importance to many, if not most charitable and not-for-profit organizations for a number of reasons. Most charitable and not-for-profit organizations, even the smallest entities.
​
All of our filming that we do on any location we do under the License under 9166483 Canada Inc. with verparanormal.com. This is for OGPS Filming of Chris (Mark) Larocque & Trevor Bishop and anytime that there is filming to be done OGPS Filming will show up on any location with the license Agreement and has been issued on June 11, 2015​​
THUNDER Bay CBC Radio, August 14, 2017
​
BOOKING FOR HALLOWEEN EVENT 2017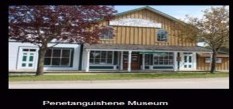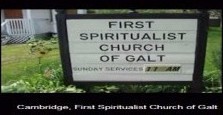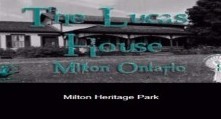 Booking for 2018 Spiritual Workshops and Ghost Hunt.
Please do click onto the images to get to your
pages faster also give a listen to CBC Thunder Bay podcast.​
learn about the history and hauntings within ​Canada, watch it on our YouTube channel
​and on our

Facebook

page.