Copy Right: 2013 - 2020
Haunting LIVE / ​OGPS Filming
​
Founded in 2010 with Serving across Ontario Canada.
In 2016, we started developing a series called
​
Haunting
LIVE
.
​
We're always Filming & Investigating ​Companies, ​Historical Sites, ​​
​Residential Homes ​and leading Workshops with Public Events.​​


Covering the Paranormal world from ​
​Spiritual World, Elemental's, ​​the unknown that the ​​​world does not understand.
We're always taking a look at the unknown ​History
​and Hauntings within ​​Ontario, Canada.


We'll never share any Clients information with-out write contract.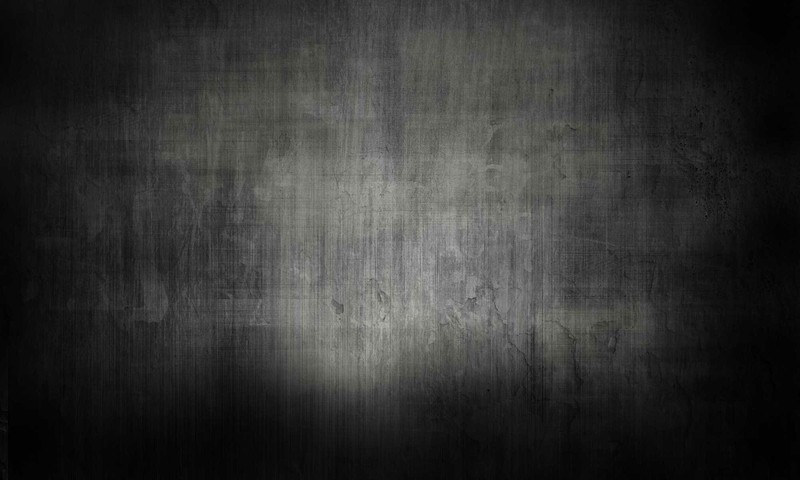 Some top locations that we have investigated in the past year's!
Country Heritage Park, Former Cobourg Jailhouse Tavern & Inn, ​Orillia Opera House,

​ Private ​​Farm House in Perth County, ​Niagara Historical Museum,
​
​Battleground Hotel , Willoughby Museum, ​Old Fort St. Joseph, Theatre Woodstock​, ​
​
​
Thunder Bay Prince Arthur Hotel, Beachville District Museum​
Niagara Military Museum, Stratford Ontario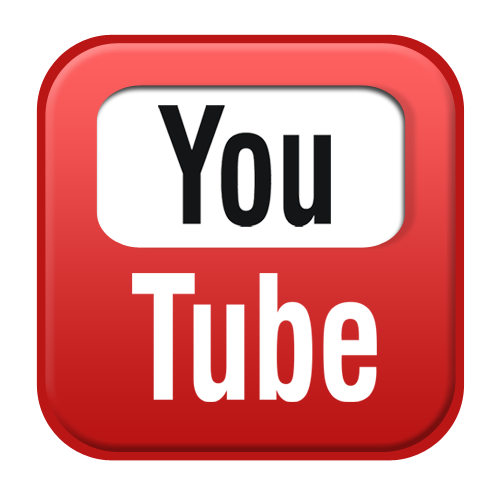 We're film a new On-line show that will be seen this Fall and we're looking for locations to cover and we'll have guest Mediums on the show.


If you have a spot for us and would like to have your place if it's a tourist location to be
featured on our show and if your place of resident is
experiencing the Paranormal World and would love to talk about it please drop us a email.
Our show will hold Historical info with the Paranormal that's in Ontario.


​Don't hesitate to contact us, we're looking forward to hearing from you.

​​
We also travel with in Ontario. ​Please Click here!​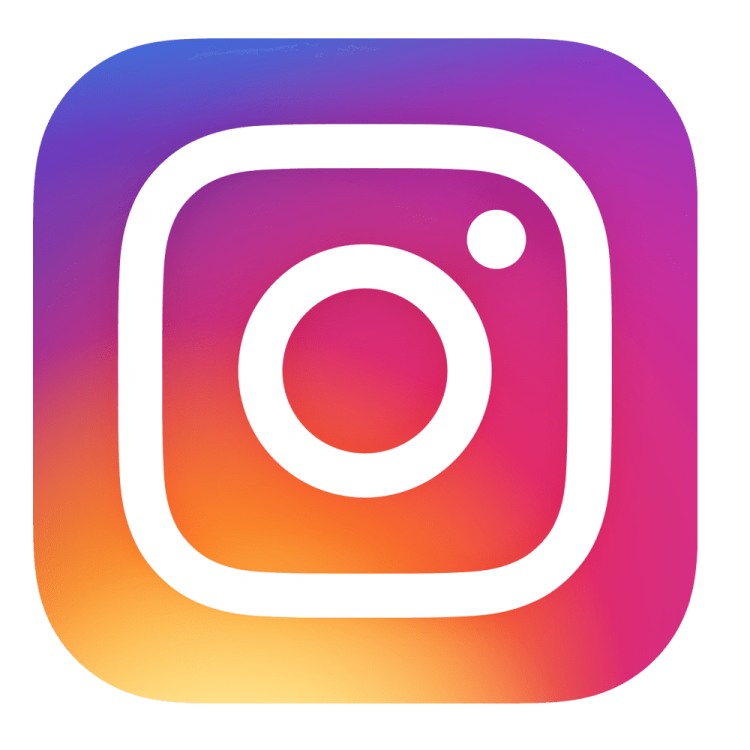 Click on the images to help find things faster
Producer / Founder Trevor Video
Producer / Founder Chris Video
Top name people that we work with.
We're looking for Locations for our new Online Show.
DISCLAIMER: OGPS FILMING / Haunting LIVE takes our work very seriously, if there is any kind of slander to any of our work we will take action to the next level of law. Libel and Slander Act which prohibits the dissemination of defamatory comments, specifically, spoken or written words that discredit an individual in the estimation of right-thinking members of society generally. The law of defamation across Canada and particularly under the Libel and Slander Act in Ontario is of particular importance to many, if not most charitable and not-for-profit organisations for a number of reasons. Most charitable and not-for-profit organisations, even the smallest entities.

All of our filming that we do on any location we do under the License under 9166483 Canada Inc. This is for OGPS Filming of Chris Larocque & Trevor Bishop and anytime that there is filming to be done OGPS Filming will show up on any location with the license Agreement and has been issued on June 11, 2015. Filming will be done at any events that we hold.
Click on the image to find the pages faster.

​​
What sets the paranormal apart from other pseudosciences is a reliance on explanations for alleged phenomena that are well outside the bounds of established science. Thus, paranormal phenomena include extrasensory perception (ESP), telekinesis, ghosts, poltergeists, life after death, reincarnation, faith healing, human auras, and so forth. The explanations for these allied phenomena are phrased in vague terms of "psychic forces", "human energy fields", and so on.
​
What is The Paranormal World: