Copy Right: 2013 - 2018
Haunting LIVE / ​OGPS Filming
OGPS Filming /
Haunting
LIVE
, serving across Ontario Canada since 2010!
​
​
OGPS Filming /
Haunting
LIVE​​
Paranormal Crew,
Film​s & Investigates
​Companies, Historical Sites, ​​Residential Homes,
​also leads workshops and public events.​​
In 2016, we started developing a series called
​

Haunting

LIVE

! ​
This is where we take a look at the
unknown ​History and Hauntings within ​​Ontario, Canada.

​​Y
ou can
always catch our series on our social media ​on our
​
Facebook Public F​igure page​
when we go

LIVE

.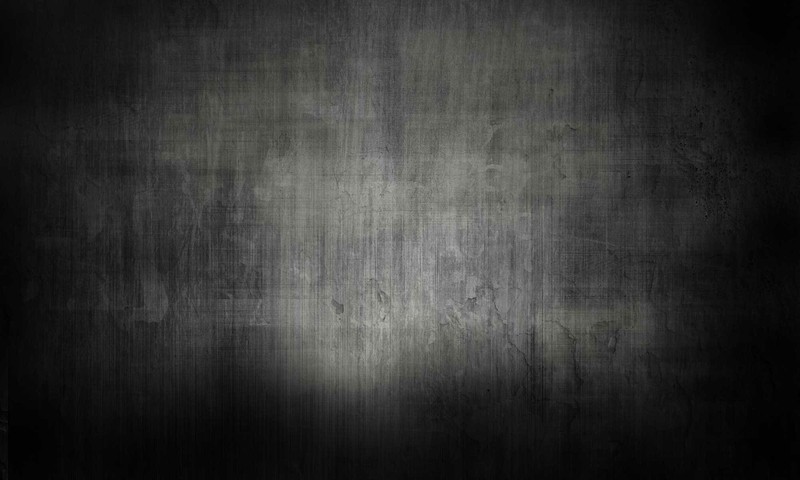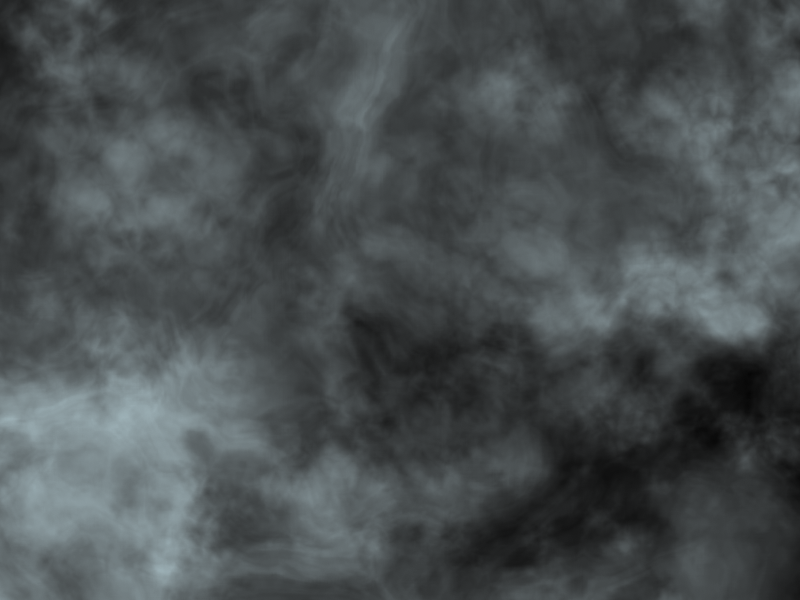 Some top locations that we have investigated in the past year's!
- Country Heritage Park - Former Cobourg Jailhouse Tavern & Inn
- ​Orillia Opera House ​​- Private ​​Farm House in Perth County
- ​Niagara Falls Historical Museum - Battleground Hotel - Willoughby Museum
- ​Old Fort St. Joseph - ​Theatre Woodstock​, ​
​- Thunder Bay Prince Arthur Hotel - Beachville District Museum​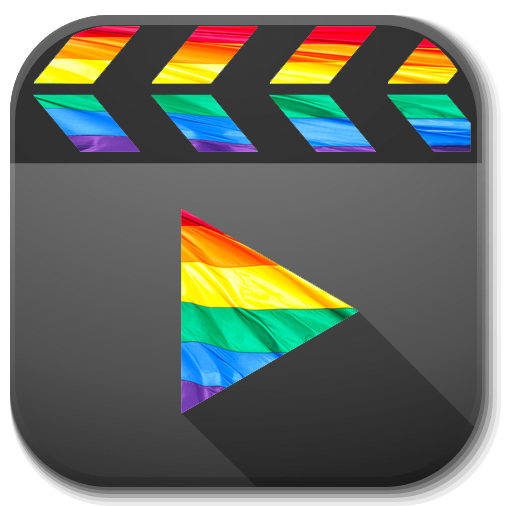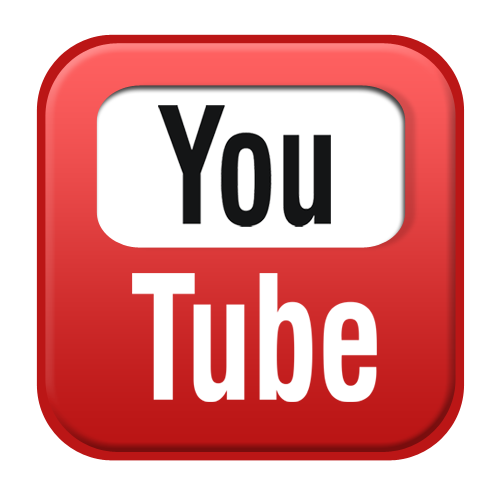 DISCLAIMER: OGPS FILMING takes our work very seriously if there is any kind of slander to our group or with anything that we work with we will have to take it to the next level of law. Libel and Slander Act which prohibits the dissemination of defamatory comments, specifically, spoken or written words that discredit an individual in the estimation of right-thinking members of society generally. The law of defamation across Canada and particularly under the Libel and Slander Act in Ontario is of particular importance to many, if not most charitable and not-for-profit organizations for a number of reasons. Most charitable and not-for-profit organizations, even the smallest entities.
​
All of OGPS Filming / Haunting LIVE filming that is done on any location OGPS Filming License under 9166483 Canada Inc. with verparanormal.com.
​This is for Chris Larocque & Trevor Bishop and anytime there is filming to be done. OGPS Filming / Haunting LIVE will show up on any location with the license Agreement that has been issued on June 11, 2015​​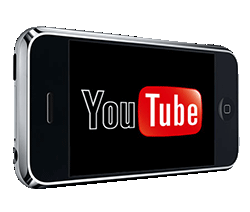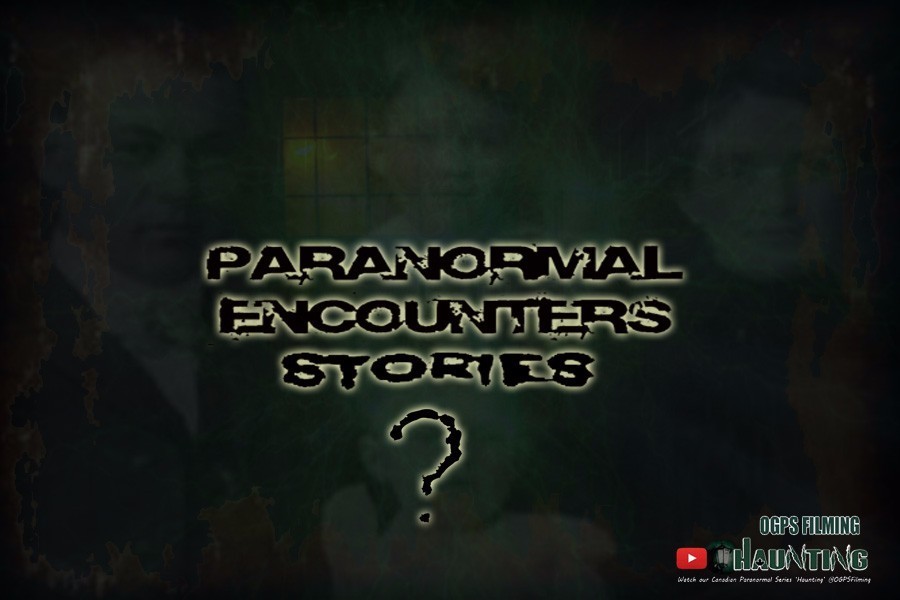 We are now working on a new show where we will be taking the views from Stratford - Guelph, Waterloo – Branford and dwell like we did in 2013 but with a new twist with the Historical side that most people do not know of and hold paranormal investigations at these locations. Don't hesitate to contact us, we're looking forward to hearing from and booking with you

​​We also travel with in Ontario. ​Please Click here!​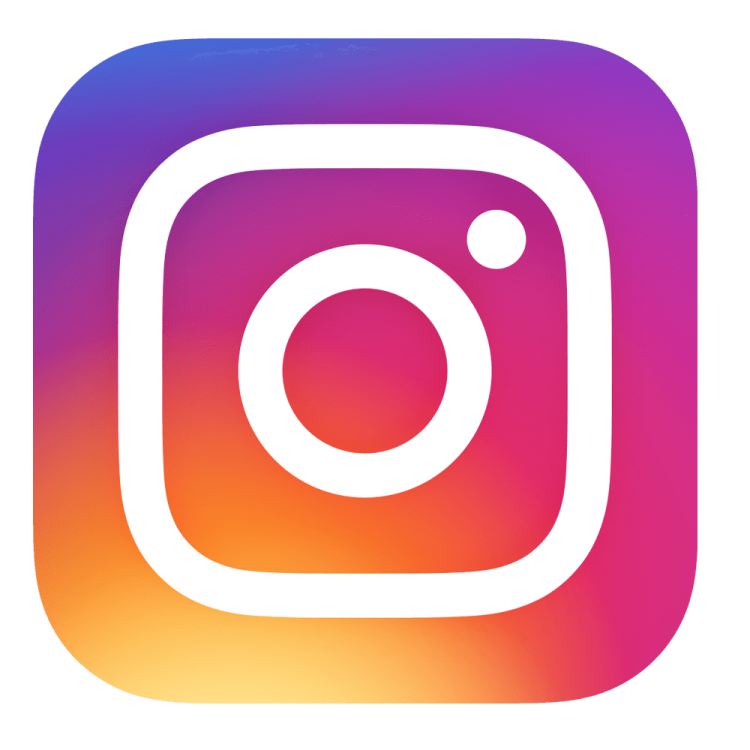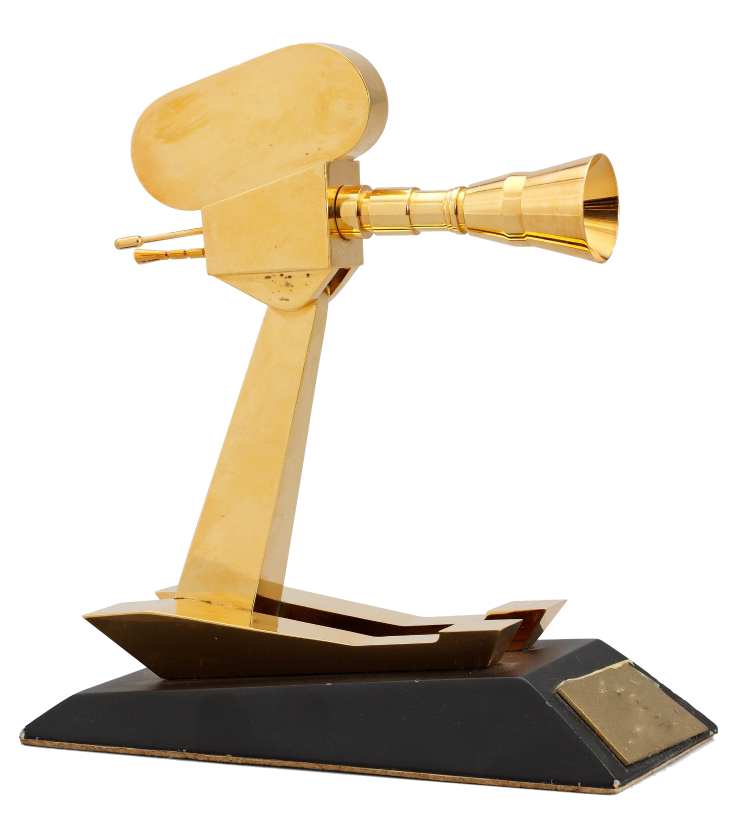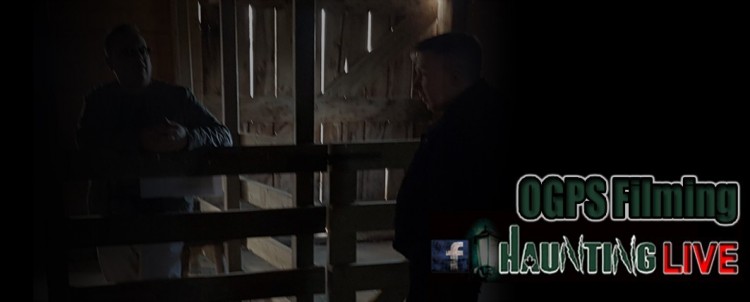 Click on the images to help find things faster
Tickets are on Sale for Spring Lockdown 2019. Please click HERE to find out more. ​
Producer / Founder Trevor Video
Producer / Founder Chris Video
Some of the top name people that we work with.
SPRING LOCKDOWN 2019
Ways to help your Spiritual side
​​Spend the​ day with Haunting LIVE Crew (OGPS Filming / Haunting LIVE, Ghost Hunters of Guelph). OGPS FILMING / Haunting LIVE is a professional paranormal investigation team and has filmed on this location.

Spiritual Workshop: 10:00 am - 4:00 pm
Ghost Hunt: 7:00 pm - Late​​

Age 18+​​