OGPS Filming is a pioneer paranormal team for the ​LGBTS Community of Canada and has been filming investigations since 2010.

​​​We are a film company that is still walls out there that need to be broken down with the ​LGBTS community and the paranormal community.
We Film & investigate companies/businesses, Historical Sites with some Private Homes, we have been seen and heard on some top TV shows and
international
radio shows.​
We do cover the entire province of Ontario, with the ​first paranormal team in Ontario to become Official Family Members of Ghost Adventures Crew ​from 2012.
In 2015, we were asked to assist
​
Lamport-Sheppard Entertainment Ltd. with their on line streaming of veryparanormal.com. We're also working with ​
Fat Lip Images & Production in Ontario, collaborating together to bring you a new
​Canadian Paranormal series.
​
DISCLAIMER: OGPS FILMING takes our work very seriously if there is any kind of slander to our group or with anything that we work with we will have to take it to the next level of law. Libel and Slander Act which prohibits the dissemination of defamatory comments, specifically, spoken or written words that discredit an individual in the estimation of right-thinking members of society generally. The law of defamation across Canada and particularly under the Libel and Slander Act in Ontario is of particular importance to many, if not most charitable and not-for-profit organizations for a number of reasons. Most charitable and not-for-profit organizations, even the smallest entities.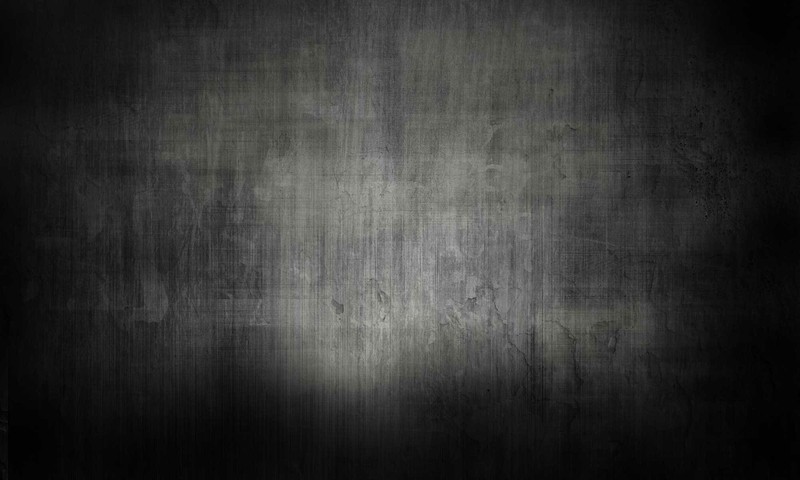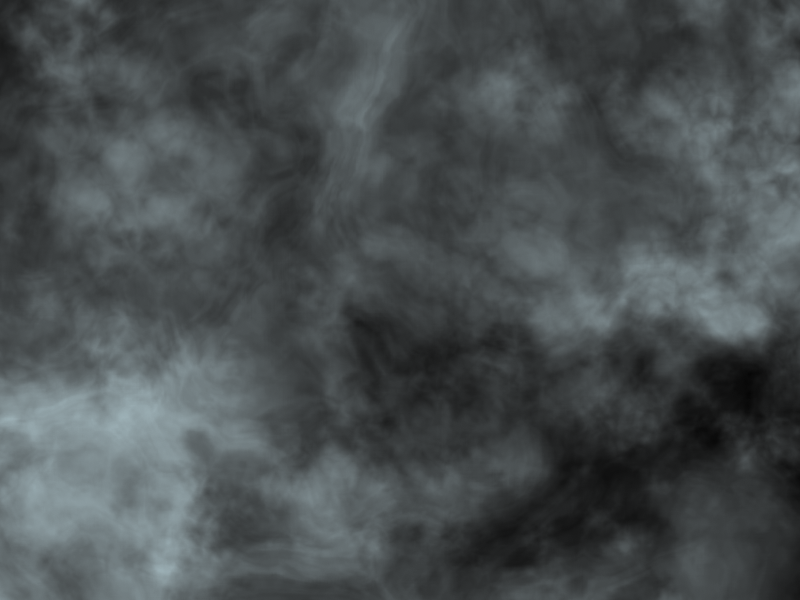 Seen and heard on: CTV, CITY TV, T&E, PROUD FM, Z-TALK, ROGERS TV, TALK 570 AND MORE